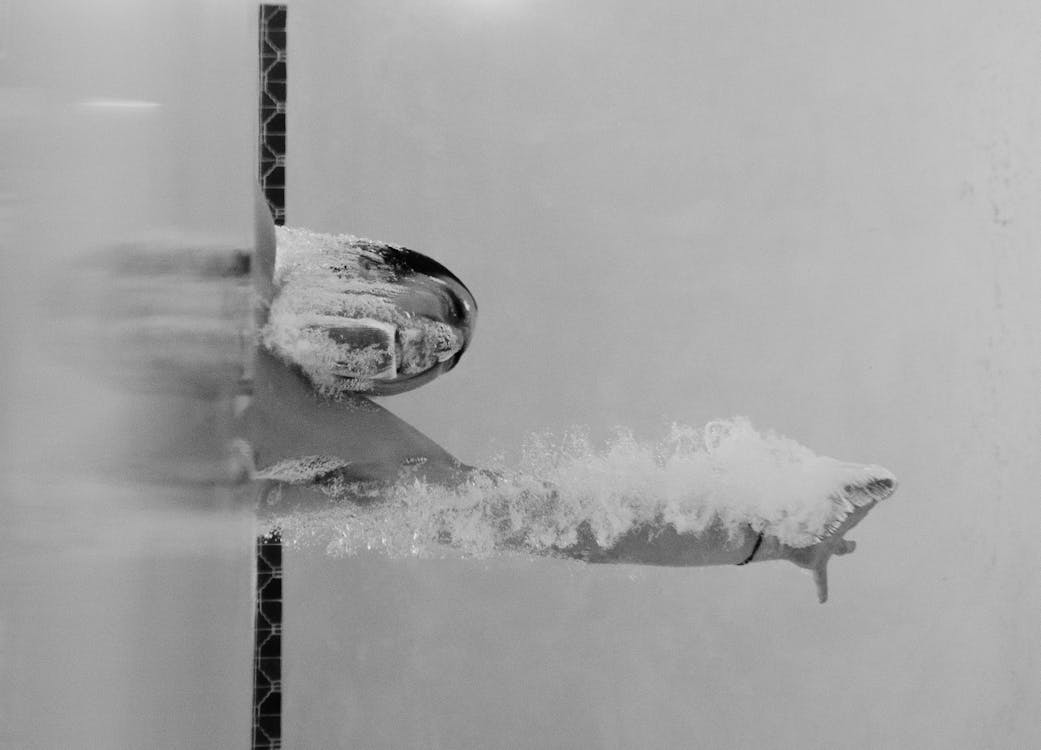 It is not the strength of the body that counts, but the strength of the spirit.

J.R.R Tolkien
Did you ever limit yourself from achieving your goals?
Did you ever stop yourself from trying to get to where you want to be?
Do you know that many people are not living to their true potential simply because they are living in their limiting belief. They would say things like that they are not smart enough, not good enough, not experience enough… All this limiting belief stops and dampen their spirit of fighting on, dreaming big, and not giving up towards their dreams.
In our life, sometimes we have contain ourselves in a box. And we only can operate our decisions and choices in life within the perimeters of our self-made box. Thinking or doing anything outside the box is too risky and far fetch. So we sometimes prefer to live in the security of our comfort zone rather than to live in the destiny of our dreams. For instances, remaining in a job we hate because we thought we are not capable of doing so much more.
But here's the good news, know you are capable of so much more and you are able to do things far beyond your imagination. And one of the key to identify the greatness within you is to always keep up your fighting spirit, the spirit to go on, to take action, to never say quit, to have the will to persist till you succeed. Instead of saying or thinking that I'm not good enough or I'm not qualified, say that I can do it, I am capable of so much more, I will not give up…. Your spirit of dreaming big got to rise above the limit of your belief.
A few years back, I too was limiting myself. I said to myself how could I train when I am not even C.E.Q which stands for Certified, Experienced or Qualified. But my passion to speak, train and help people never sleep, it just grew stronger, my fighting spirit was alive in me to go on and do it anyway. After facing several rejections, eventually one company decided hire me to become their trainer. And till today, though sometimes the limiting belief will come but my spirit to go on will always be stronger.
Therefore, today you too can overcome your limiting belief. Let your spirit rise above your limit and aim to live in the destiny of your dreams rather than to live in the security of your comfort zone.