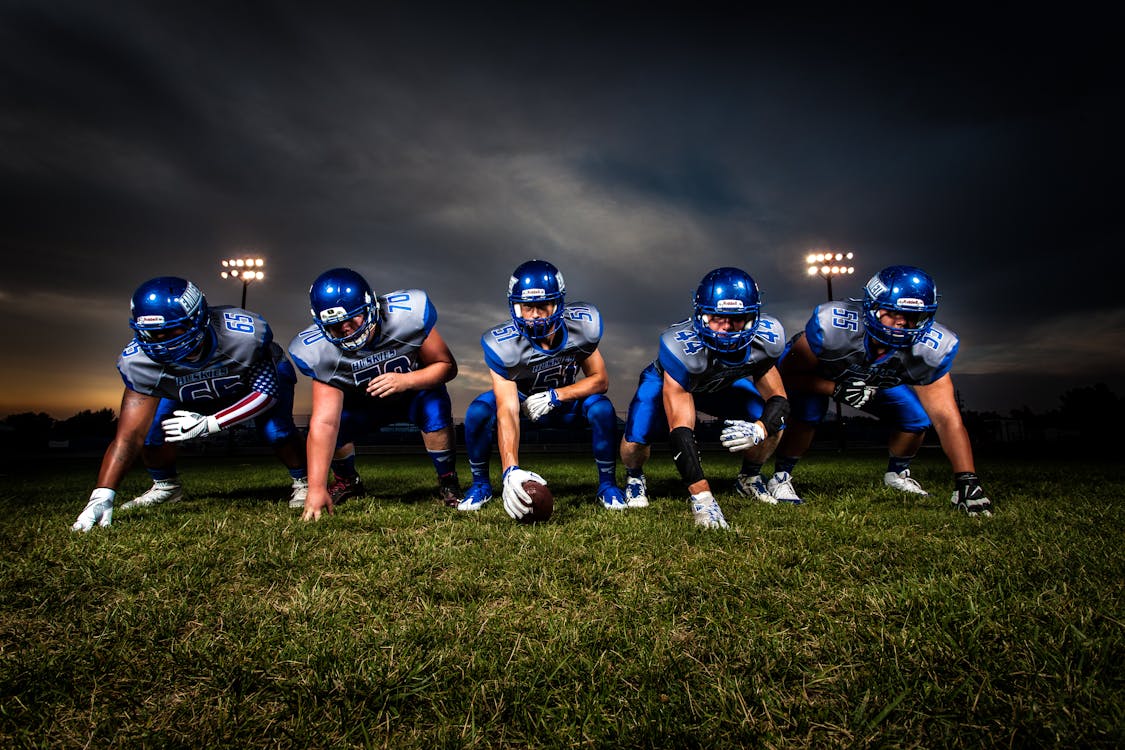 My bounce back game is too strong to stay down long

Akil Victor
Have you been talked out from your hope and aspirations?
Have you been talked out from your dreams and goals?
As I was growing up, I have seen many people with great skills, talents and ability that were never shown to the world, to their workplaces or in their career. And I asked some of them 'why don't they do what they want?' and their answers varies from 'Parents telling them that they can't make money with that job' to 'Close friends telling them they are crazy chasing after their dream', to 'Bosses telling them that they don't have the skills necessary to go and live their life.'
You see, many people gave up what they want to do and do things what people are telling them they should do. Because of this, many people fail to achieve their potential in life, to who they can become and to who they are meant to be. However, there are always people that will talked you out from your dreams and goals, it could be your family, your closest friends, your bosses and colleagues. They may not believe in you but that doesn't mean you need to follow their belief, in the end, the choice is up for you to choose, whether to believe in them or to believe in yourself.
The key here is when people talked you out from your dream, you talk yourself back into your dream. When people kicked you out from the game, you kick yourself back into the game. When people crashed you out from the road, you drive yourself back into the road. When people knocked you down, you stand back up. Here's the thing, people can say what they want to say, but the choice is still up for us to make, whether to stay out or get back in the game.
Today, in whatever situation in your life now, people may have talked you out, and you have stayed out for a long time because of them, but know this, it is never to late to make a decision to get back into the game, to talked yourself back into your dreams. Once you are back in the game, don't back down, for this time, you know you are in it to win it. For the day will come that you can achieve your dream, to reach your goal and to become the best version of you.