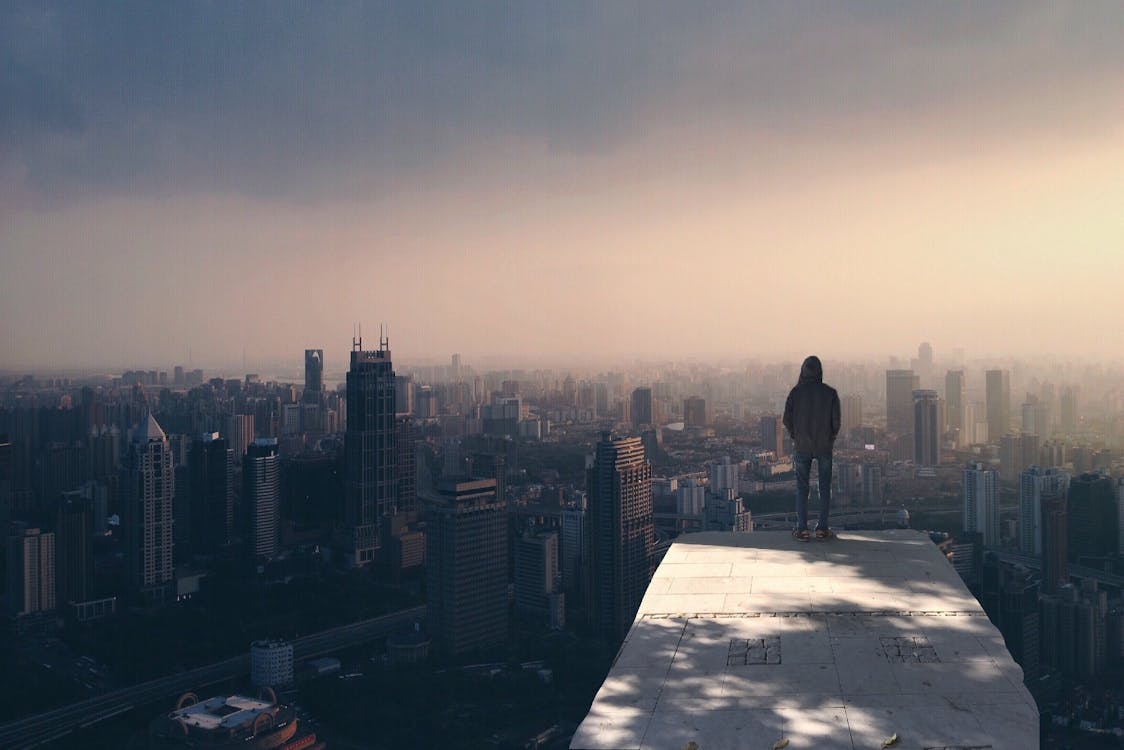 When you do the common things in life in an uncommon way, you will command the attention of the world

George Washington Carver
All of us are born with unique gifts, talents, skills, ability and intelligence. However, not everyone choose to live in their unique gift but rather to fit into the standard of society.
Why?
One of the reason is because of the pressure from societies: family, friends, colleagues or bosses.
They may have force you not to be yourself but rather to be who they expect you to be. They may force you to live in the standard of society rather than having you to live in your unique gift. They want to fit in rather than you having to stand out from the crowd and to be just a common man or woman and not to be uncommon.
Here's the thing, you are unique, one of a kind and special in every way. There is only one you and no one else is you. Have the courage to be uncommon and to be yourself. Never allow people to stop you from being who you truly are. Always choose to be different and exceptional. Choose to run towards your dream and goal in life and never worry about what other's think. Today, you can decide to live by design and not by default other's have decided for you.
I would like to end with a saying written by an American which goes:-
I do not choose to be a common man. It is my right to be uncommon — if I can. I seek opportunity — not security.

I do not wish to be a kept citizen, humbled and dulled by having the state look after me. I want to take the calculated risk; to dream and to build, to fail and to succeed.

I refuse to barter incentive for a dole. I prefer the challenges of life to the guaranteed existence; the thrill of fulfillment to the stale calm of utopia.

I will not trade freedom for beneficence nor my dignity for a handout. I will never cower before any master nor bend to any threat.

It is my heritage to stand erect, proud and unafraid; to think and act for myself, enjoy the benefit of my creations, and to face the world boldly and say, this I have done.

DEAN ALFANGE