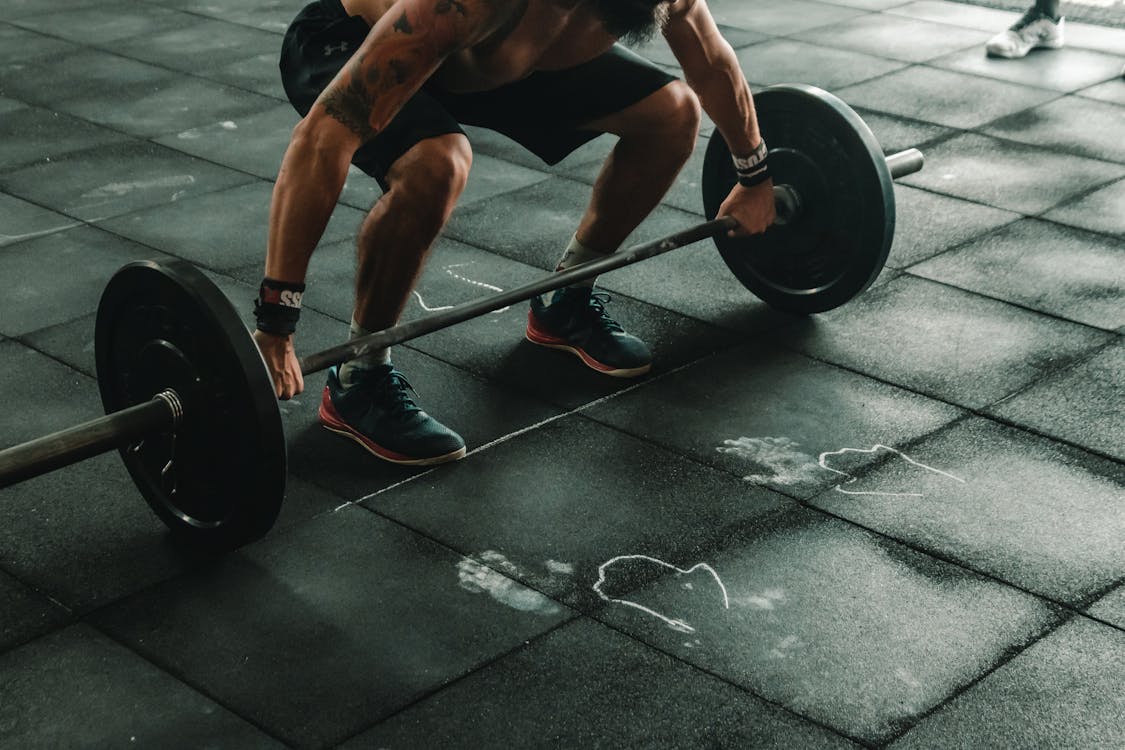 Our greatest struggles form our greatest strength

Anonymous
What Struggles are you facing now in your life?
All of us will go through struggles every now and then. All of us will experience a series of problems once in a while. Problems and struggles are always there no matter who you are, whether you are rich or poor, successful or a failure, young or old, there will be problems. There is a saying that you either just came out from a problem, you are in a problem or you are going into a problem.
What we can see is that we all go through seasons of struggle in life. But here's the thing, someone said this, "The struggle you're in today is developing the strength you need for tomorrow. " In other words, the struggles we face in life are necessary in order for us to progress in life, to be able to reach the goals we have set for ourselves. Sometimes, we got to face the pain in order to gain and to lose in order to win.
These struggles will either make you or break you. Some people will give up their goals each time they face an adversity in their journey. But those who succeed in life are the ones who turns their adversity into new opportunity, they are the ones who uses their struggle to make them stronger.
Confidence comes from victory but strength comes from struggle

Arnold Schwarzenegger
Just remember whatever you are struggling right now, be it at work, college, school or relationship, know that you are coming out stronger, wiser, smarter and better. The struggles you are in is only temporary, not permanent but it is necessary to turn you into something extra ordinary. Know that you are got what it takes no matter what life throws at you, the more struggles you go through, the stronger you'll become and the closer you are to your victory in life.