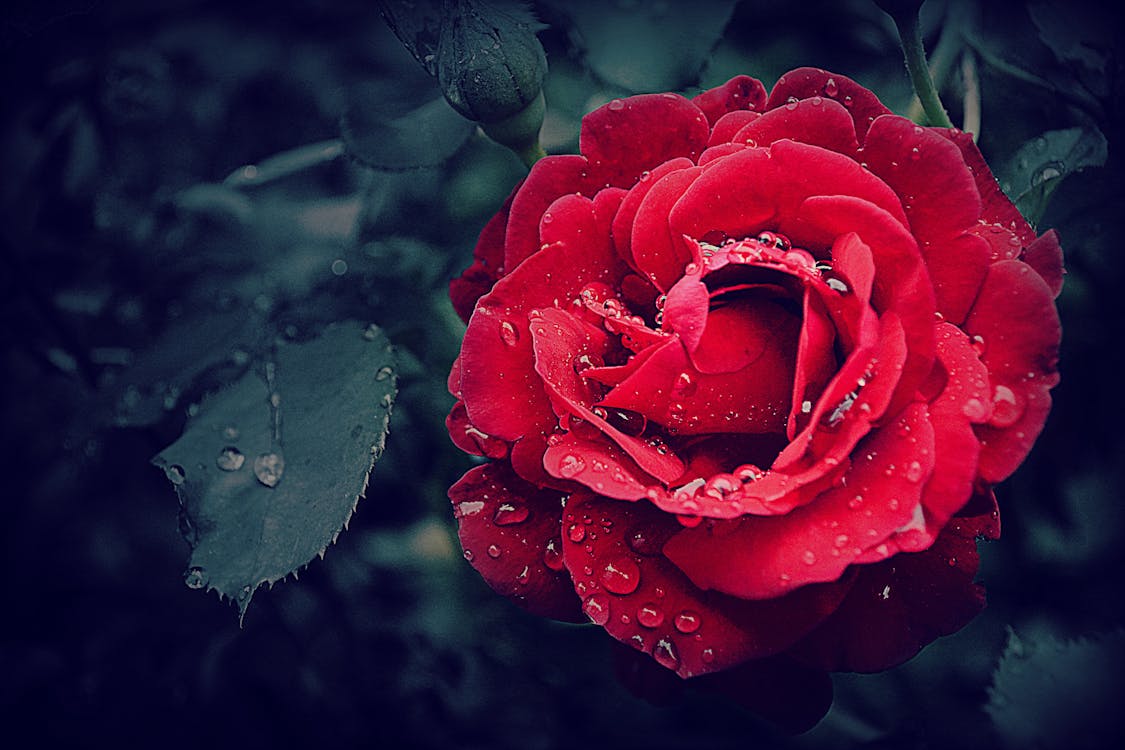 Every flowers blooms at its own time

Ken Petti
While working on ourselves in the journey towards creating the life we desired but somehow nothing seems to be working out, however, when we look around at others, they seem to be doing much better than us and accomplishing much more than us.
And because of this very reason that even though we are working but nothing is happening while others seem to be doing the same thing and getting much more in return… And because of this, we will begin to feel discouraged and thought that we are not going to reach our dream instead we are reaching towards our doom.
How many of us experienced this before?
I know I have. But here's the thing, we shouldn't compare with other people but to solely focus on developing ourselves. You see, the flower will eventually bloom when the time is right. There is a saying that "A flower does not think competing with the flower next to it. It just bloom."
Though sometimes we may feel that we are slow but don't let our commitment and passion towards our dream to run low. Hold on to the belief that we are not doom to be a failure, doom to be beaten, doom to be defeated instead know that we are just about to bloom with new opportunities, new dreams and new vision. Not to be doom to be someone worthless but to bloom into becoming someone priceless.
When the flowers blooms, the bees come uninvited

Anonymous
Therefore, everything we are going through is a process, a journey and not the finish article. But once we are ready to bloom, we will bloom. And once we have bloom just like the flowers, the bees will come uninvited, the bees here can be represented as new favours, new opportunities, new grounds and new offers and they will be flying towards us.
Today, keep doing what you are doing well and know that you are not doom but you are about to BLOOM!