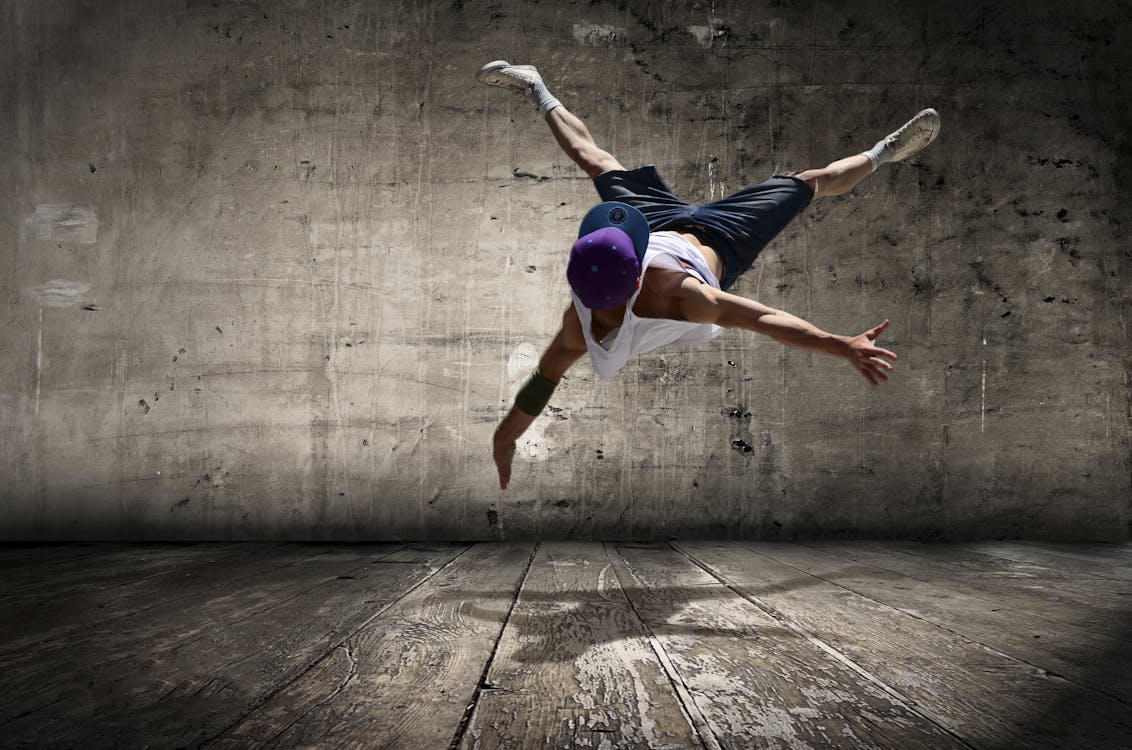 Never let others dull your Sparkle

Anonymous
How many times we have allowed others to talk down and out of our dreams and goals?
Many times people lost themselves because of the pressure from societies around, they forgot who they are because of the demands from communities around. And many of times surprising enough that these pressure comes from the people who are closest to us such as friends and family.
They may be the ones who talked you out from your dreams and they may be the ones who talked down about your goals. And because of all these noises around us, we begin to feel pressured to be someone else other than ourselves to fit in the standard of society. And till the day we end up being the person who we don't recognize by being the person others have created.
Here's the thing, people may say anything and everything about you but let us learn to stand firm on our ground to be ourselves, authentic and real. Never let other's opinion about you shape your reality that destroy your destiny. Never let your group destroy your groove. You are unique and special, you are one in a million, there is no one before you and no one after you, be who you are today.
One way is always find and spend time with groups who are like-minded, be close to people who lift and encourage you up to better yourself everytime. And sometimes though, you may be in a place where people around you talked you out of your dreams, always know that you have the power to decide to talk yourself back in, to never allow others defined who are and to never let your group destroy your GROOVE.