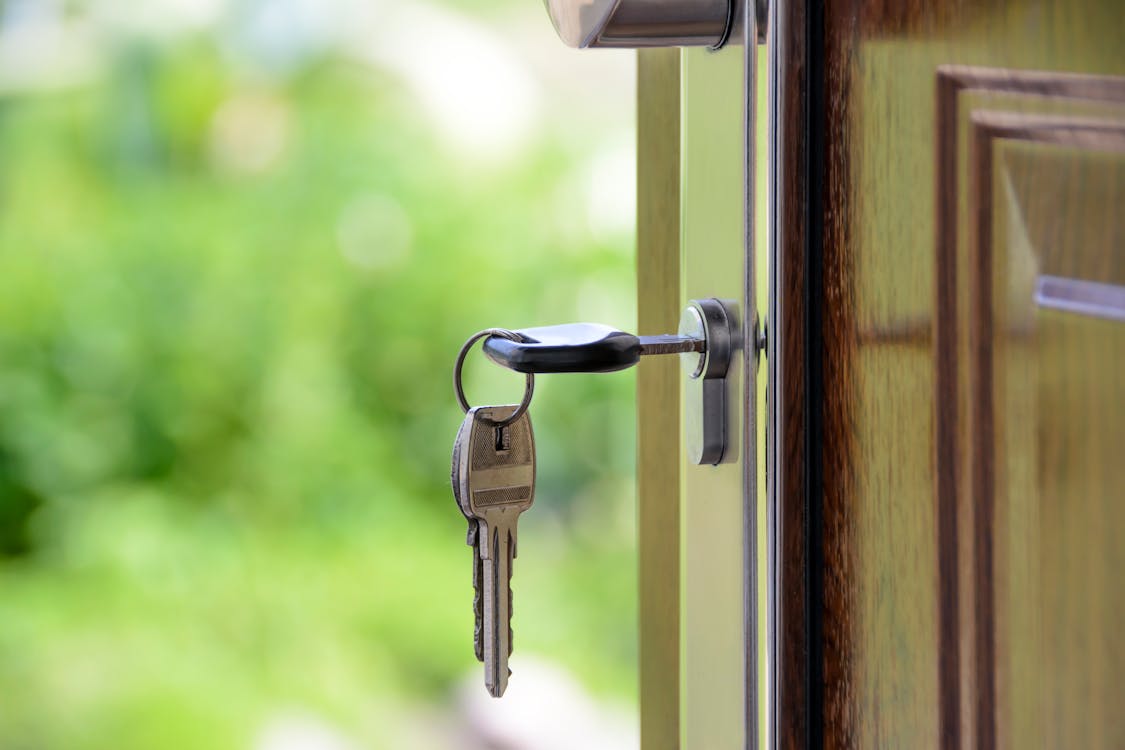 Push can get you almost anywhere except through a door that marked 'Pull'

Anonymous
I have to admit that at times, I pushed a door that says 'Pull' or pulled a door that says 'Push'. I learned that no matter how many times I tried to pull a door that says 'Push', the door will not open.
Sometimes in our life as well, we are pushing for our dreams, pushing to gain victory in life or pushing to reach the next level of our life, and sometimes nothing is working out or happening. And because of this, we might feel discouraged and may give up our dream and victory.
In life, sometimes the door of new opportunities, new levels and new favours are already unlocked. But sometimes, we are pushing too hard and no matter how much strength we put into it to push, the door won't open. Because we don't realize we have been pushing a door that says 'Pulled'.
Sometime in life, to go forward is not all about pushing but to pull, to take a step back, to rest, to be pulled back like an arrow that thrust forward into greater heights. For instances, sometimes, in sales, instead of pushing for the sales so hard, try to pull yourself back and listen to your customers need. Or sometimes, we may pushing so hard for a promotion, but in the end you got fired, you got pulled back and because of you gotten fired, better companies are giving you better opportunities.
As you can see, sometimes, new opportunities don't come by force or pushing but by pulling and taking a step back. Today, we can ask the question 'is there any areas in our life that we are pushing for but nothing seems to work?'. The reason may be the door that we are pushing is a door that says 'PULL'.
Today, take the courage to pull, to take a step back, to learn to rest to make new progress and to be pulled back and one day will come, where you will be thrust forward into new opportunities, new destiny and much more!