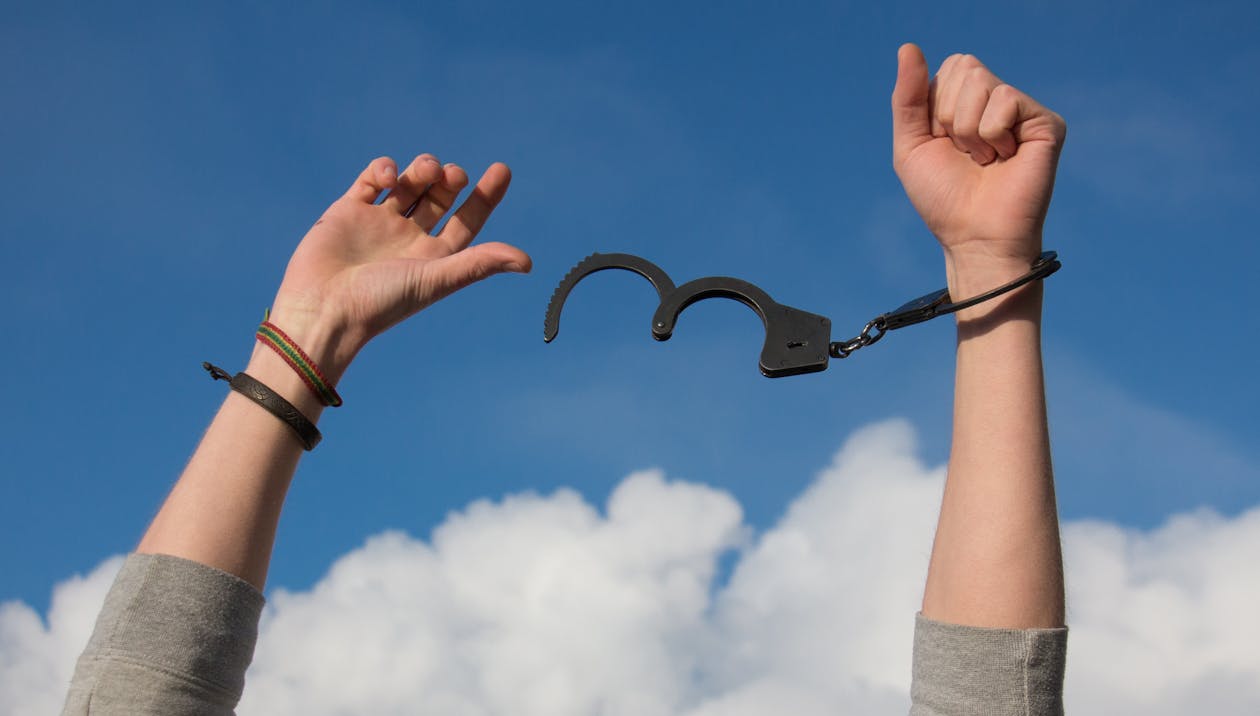 Let go of something OLD that no longer serves you in order to make room for something NEW

Roy T Bennett
Do you sometimes feel like you are stuck? Like there is no progression? I know I sometimes do.
One of the reason why is because we are still holding on to the old… the old thoughts, old ideas, old dreams, old habits, old failures, old past, old job, etc…. As we are holding on to them, we convince ourselves that we still can make it, but matter in fact, these old things are the ones holding us back.
Here's the thing, we can't move on while holding on to the old. For example, if we are holding on to something with both hands, we can't receive anything new because we are occupied. So much so we can't fill our cup with new water when the old water is not poured out.
This example is applied the same way with our lives. If we are still holding on to old thoughts and ideas, new ideas won't come in. If we are still holding on to old dreams, there is no space to dream a new dream. If we are still holding on to our old failures, we are not able to reach our new level of success in the future.
The quicker you let go of your old cheese, the sooner you'll find your new cheese

Spencer Johnson
All of us today have a choice to make, to either hold on to the old or to let go of the old. Choose to let go of the old but remember the message, in other words, forget the old event but remember the lessons inside it. Only then, we can improve ourselves when we think of new ideas and thoughts.
Today, learn to let go and things will start to change in your life, you will begin to feel the sense of freedom you have been waiting for and to experience new dreams, setting new goals, creating new ideas, receiving new insights and living a new life.