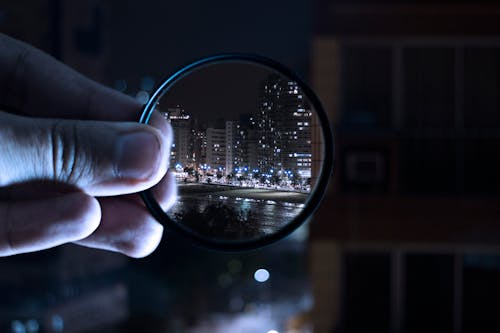 I'm Starting With The Man In The Mirror

Michael Jackson
It has been 10 years since the king of pop, Michael Jackson left us but his legacy still lives on. Writing songs not only to entertain but to share his message to the world, songs such as "We are the World", "Earth Song", "Heal the world" and many more… However, one song really stood out for me and that song is "Man In The Mirror".
This song reminded us that if we would want to see change in this world, we got start with the person in the mirror and that person is YOU, It's ME!
Sometimes, in our life, we all want to see changes in this world, change of seasons, change of friends, change of jobs, change of careers, change of country etc… but most of us wouldn't want to change ourselves. But here's the thing, in order to see the changes in this world, it all starts with the change within ourselves, to change the way we see things, change the way we think, change to become better everyday.
Mahatma Gandhi said,"Be the change you want to see the world". Hence, instead of waiting for inspiration, waiting for Superman to save the world, waiting for new opportunities…. Why not we be the change instead of waiting for change? Let us all start with the Man in the Mirror!
Listen to the full song here:-