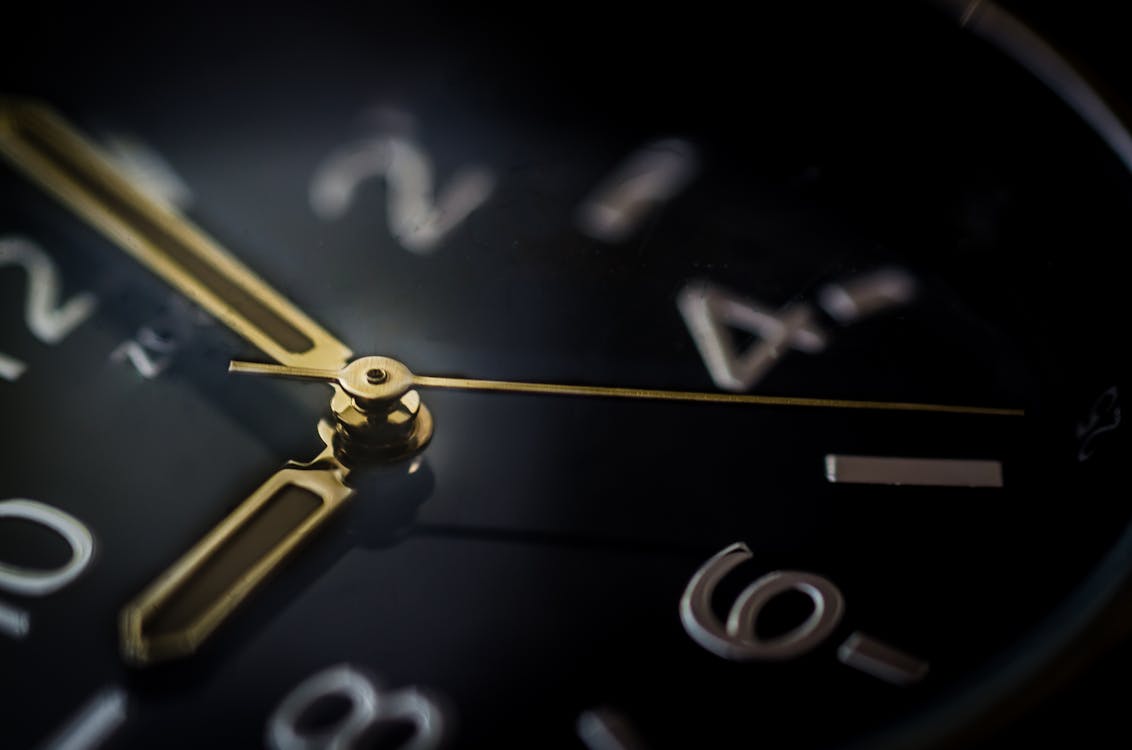 Never give up! Great things take time

Anonymous
In this current age, most of us want things quick. For instances, we all want our food to be served quickly, our items we bought online to be delivered fast or to be an instant success overnight. And sometimes, we end up disappointed and frustrated when things didn't happen quick enough.
We may be working hard to achieve our target in life but there is so little progress. We may be building up our portfolio for a long time but there is very few opportunities being offered to you. Sometimes these experiences might make us quit doing what we are passionate about.
However, here's the thing, great things take time. All these experiences are the process of getting you ready for something bigger and better in life. The average pregnancy for a cat is about 2 months before giving birth but the average pregnancy for an elephant is almost two year before giving birth. It goes to show that big things take longer time to birth out.
Therefore, if you feel like you are waiting long for your good break, your opportunities or your chance, just know that something big is cooking up to be served on your plate, something big is about to be birth out in your life. Today, whatever things you are going for in your life, don't give up, keep running the course, stay patient and things will begin to take shape, great opportunities will start flowing to you and one day, you are able to achieve great things in your wildest dream.