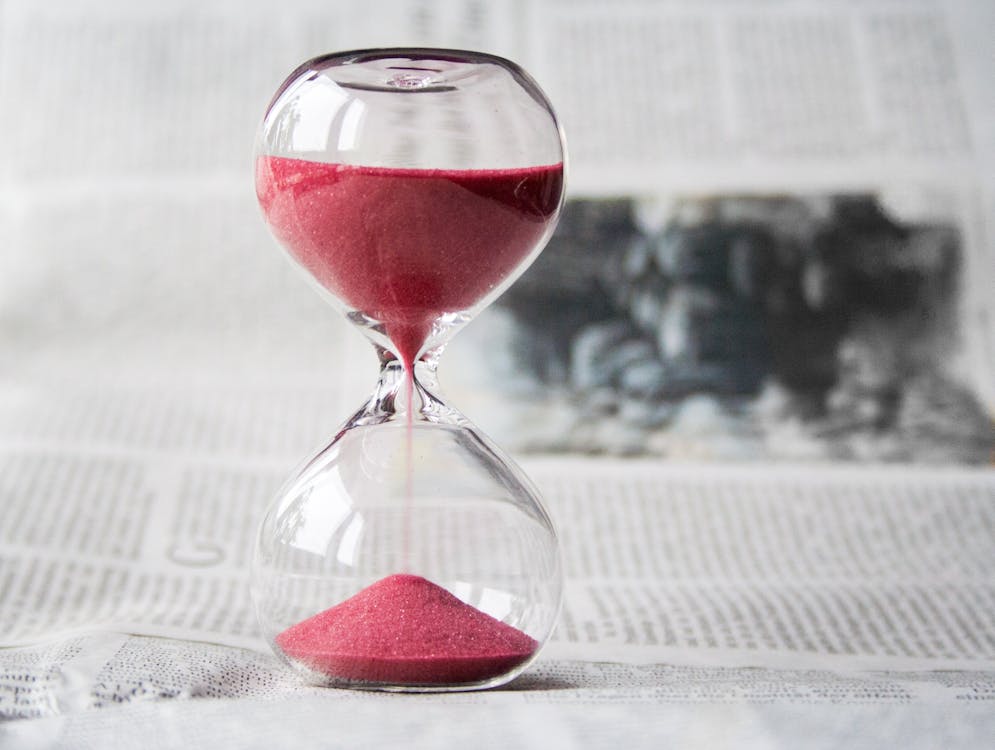 I'm working full time on my job and part time on my fortune

Jim Rohn
Sometimes, most of us are working for a full time job but somehow deep inside of us we sense that we are meant for our full time calling. The jobs that we have right now may not be our work for eternity. I heard someone said this that we got to differentiate between a job and our work. When we are in our job, it will only use our limited ability but when we are in our work, it will tap into our unlimited possibilities.
Just as the work of a bird is meant to fly, the fishes are to swim, the cheetah are meant to run and therefore, we are meant for more. Here's the thing, most of us may be still in a full time job but it does not stop us from doing our part time work. After the job, we can start working on the things that we want to achieve and accomplished.
For instances, if we are full time as a lawyer, but our dream is to be an artist, and we are great at it, then start developing and nurture our art after work, in our part time. But the thing is sometimes, we look down on our part time because it's not doing any good yet, it's not putting the food on our table.
However, know this, never look down on your part time for it can set you up for your big time. Keep practicing, keep exploring, keep on holding the vision and trust the process, for the day will come where our part time will become our big time.
There was a college student by the name of Dean Sanders, he was working part-time with Sam's Wholesale Warehouse. Soon after, he became the president of the company, which does in the neighborhood of 25 billion dollars in business each year. It does go to show that what you do for part time can still steer you up for your big time. Today, though we may still have our full time job, we can work on our part time and turn into our big time and our full time calling.