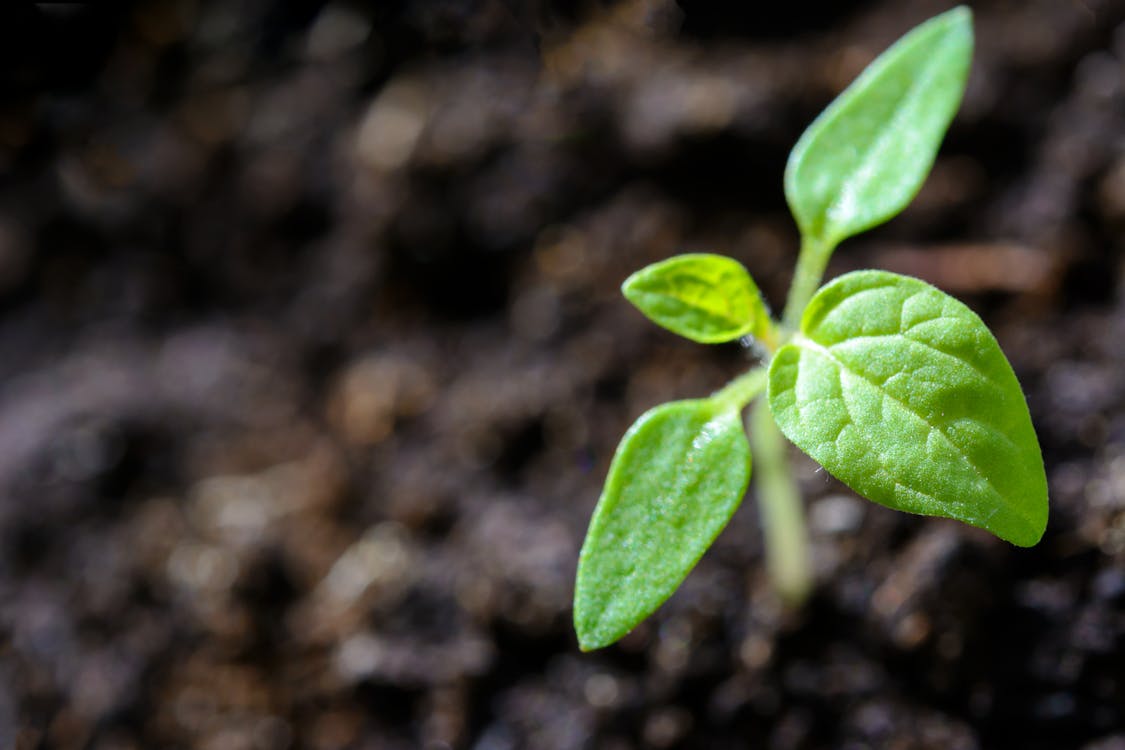 Always do your best. What you plant now, you will harvest later

Og Mandino
The question of the day: What are you planting today?
Everyday, knowingly or unknowingly, we are planting something in our life, be it in our work, in our career, with our friends and family or even with ourselves. If we are listening to encouraging speeches or music, we are planting hope and faith in our mind. But if we are doing the opposite, we are planting hopelessness and fear in our mind. Hence, it is very important to know what are we planting because what we plant today, we will harvest tomorrow.
Therefore today, I just would like to share with you a poem written by an unknown author but the words inside holds so much wisdom and truth:-
If you plant honesty, you will reap trust.
If you plant goodness, you will reap friends.
If you plant humility, you will reap greatness.
If you plant perseverance, you will reap victory.
If you plant consideration, you will reap harmony.
If you plant hard work, you will reap success.
If you plant forgiveness, you will reap reconciliation.
If you plant openness, you will reap intimacy.
If you plant patience, you will reap improvements.
If you plant faith, you will reap miracles.
But:
If you plant dishonesty, you will reap distrust.
If you plant selfishness, you will reap loneliness.
If you plant pride, you will reap destruction.
If you plant envy, you will reap trouble.
If you plant laziness, you will reap stagnation.
If you plant bitterness, you will reap isolation.
If you plant greed, you will reap loss.
If you plant gossip, you will reap enemies.
If you plant worries, you will reap wrinkles.
If you plant sin, you will reap guilt.
So be careful what you plant now, it will determine what you will reap tomorrow.The seeds you now scatter will make life worse or better your life or the ones who will come after. Yes, someday, you will enjoy the fruits, or you will pay for the choices you plant today.
-Anonymous-