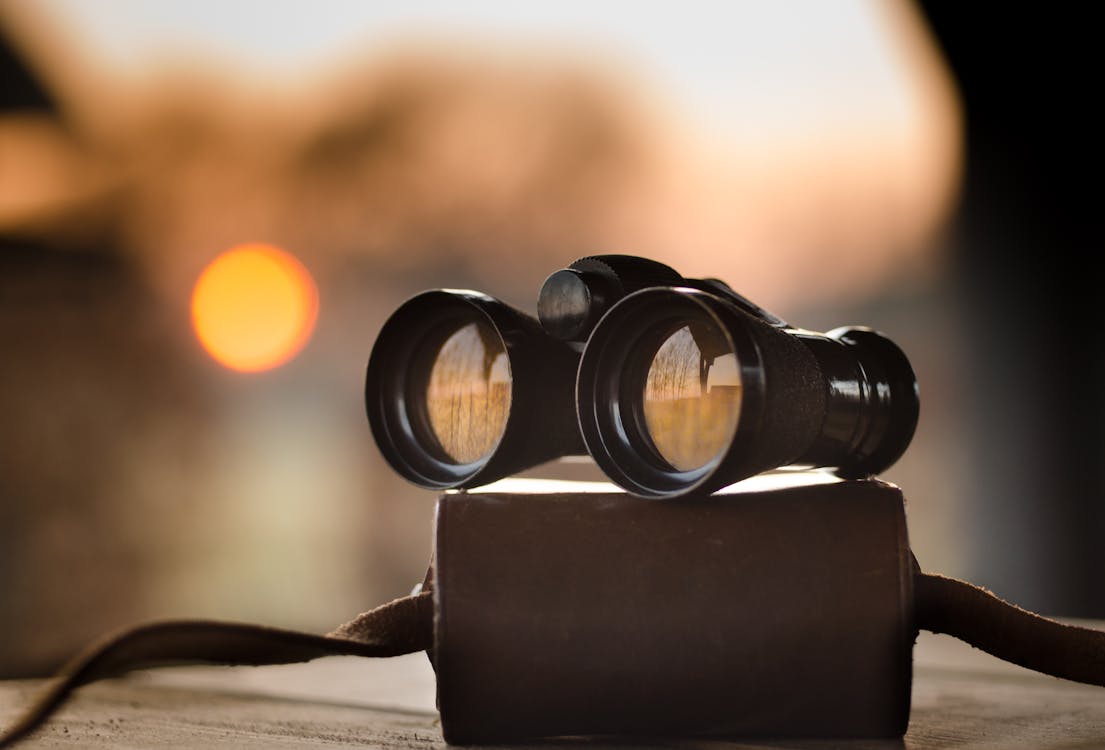 Your good deeds might seem invisible , but they have a trail that is imprinted on the hearts of others

Anonymous
It's always a nice feeling when people took noticed of what we do and give praise for it. Do you agree?
But sometimes, all the great things we have done, be it in our career, our work, our family, our community, our colleges and schools, the people around don't even noticed it. It seems all our good deeds and great works are invisible in the eyes of others.
For instances, from you executing a huge project in your workplace to giving money to the poor on the streets, but yet nobody noticed you, compliment you or praise you. Sometimes, this things may make us feel that our efforts have gone to waste.
However know this, that your invisible work can still give an invincible impact not only to your life but the lives of others. No hard work will go unnoticed, eventually your rewards will start to reap. Just imagine, though nobody took noticed of you giving to the poor but to the poor, your giving meant the whole world to them.
And sometimes, we might be working so hard on our business, but yet very few customers are coming, but to these few customers who are coming, your product or service may meant everything to them. Know this, keep on doing, improving and never give up and we will begin to see new opportunities, new offers and new favours will start flowing in our life.
Hard work does not go unnoticed, and someday the rewards will follow

Allan Rufus
In closing, today, be encourage that though you might think that your hard work is invisible but it can still give an invincible impact to your life and the lives of others. The day will come that we will reap the fruits that we have planted.