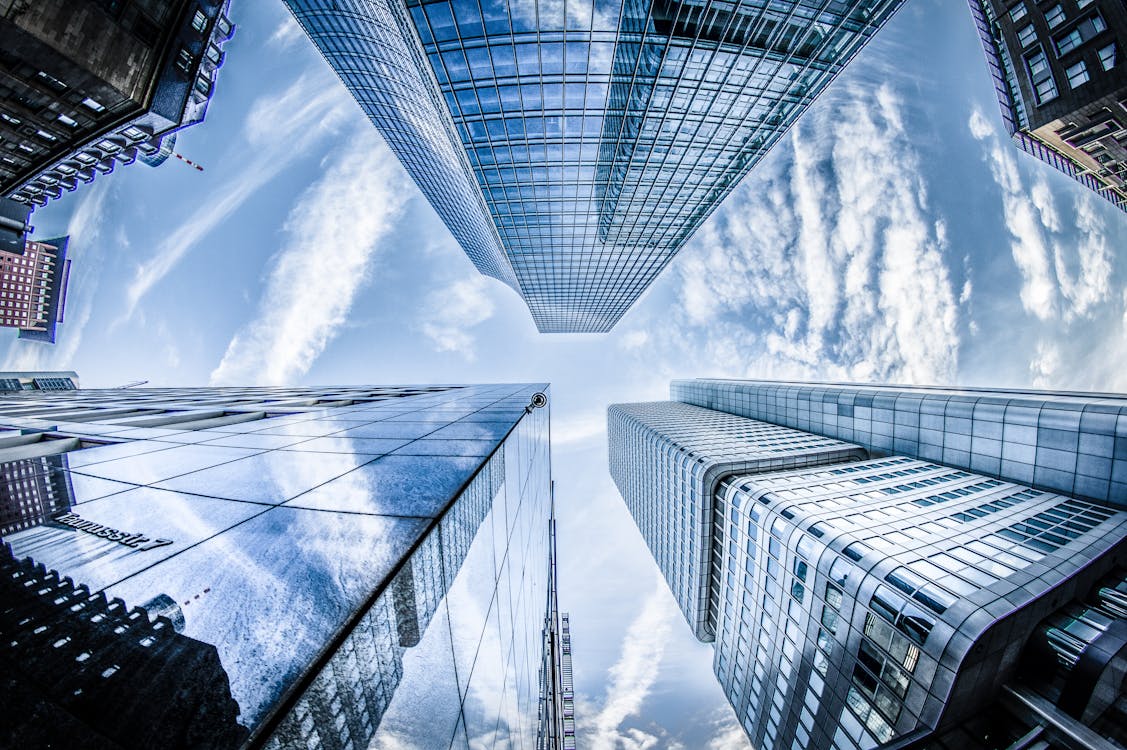 Life is just a mirror, and what you see out there, you must first see inside of you

Wally Amos
Sometimes when we are looking at our current situation and surroundings, we might feel discouraged by it because we have not arrived to where we want to be. For instances, you may dream of becoming a professional singer but when you look at your surroundings, you are still just a janitor working in a small company.
And sometimes, these things may bring us back to reality and remind us of where we are. And because of it, we might accept reality for what it is and we give up on the things we want to do.
However, here's the thing, there was a speaker who once said, "Having insight is better than eyesight". You see, by having insight, we are able to see things far beyond compare having our eyesight. With eyesight, we can only see the limited possibility of what we could accomplished but by having insight, we can see the unlimited possibility of who we can become.
Though sometimes our eyesight will remind us of where we are but it will not reveal us of who we are. This is because sometimes our eyesight may deceived us from what we could receive in the future. Those dreams are given to you for a purpose, it's by having an insight of those dreams will carry you into your destiny.
Today, thought you may still be stuck in your current surroundings but take courage and have insight of what you can accomplished and achieved in your future.