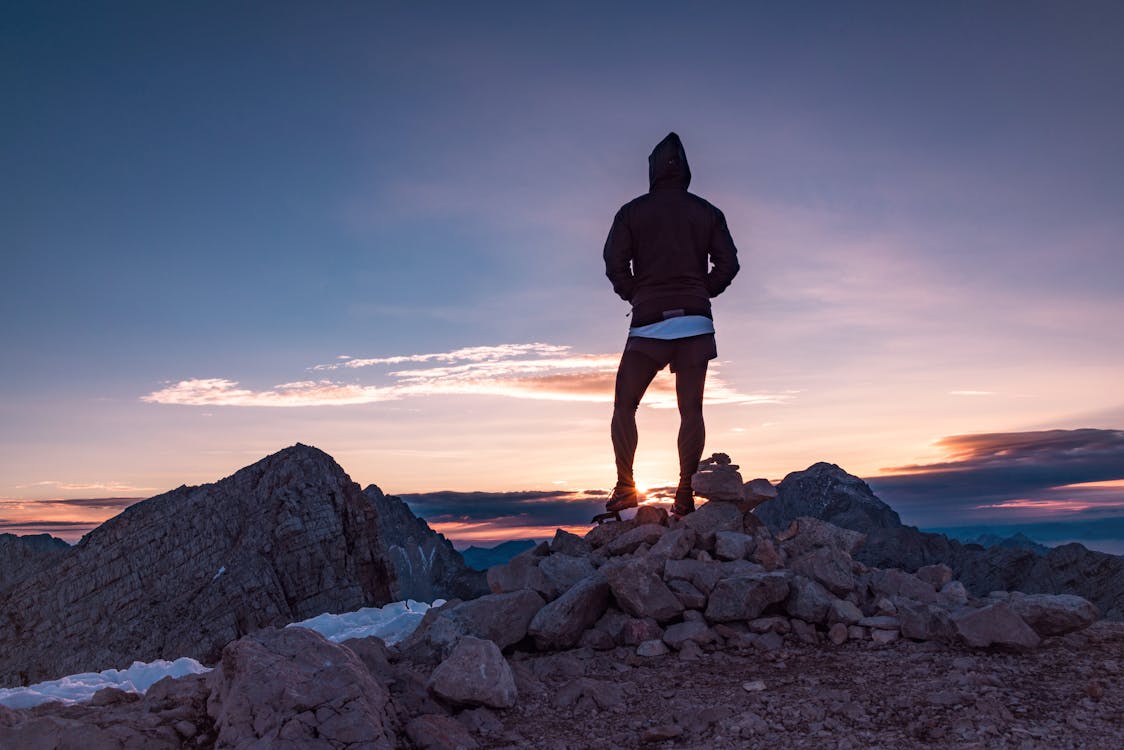 How many of us have never faced any problems before?
Well, the truth of the matter is that most, if not all of us will go through seasons of hardship and problems. The problems in your business, in your career, in your family and relationships. And sometimes we feel our problems are never-ending and it just keep on pilling up till it overwhelmed us so much so we no longer willing to live.
However, here's the thing, the reason why we are given life here on earth is because each one of us here are given a purpose to live. Robert Byrne says, "The purpose of life is a life of purpose." Know this, if you ever struggle to find your purpose, the answer lies within yourselves. Just like a seed, the purpose of the seed is to grow a tree, and the tree is found within the seed.
Your Problems are never bigger than your Purpose

Herman Edwards
Now, experiencing problems will always be there no matter which stages of life we are in. But, once we have recognized our purpose and keeping faith in our purpose and destiny for our life, it will give us the strength and will to go through the problems. Always know that our purpose is bigger than our problems.
Sometimes as well, there is a purpose in every problem. There is always a reason why we go through those bitter experiences. Sometimes, those problems are given to you so that you are strong enough to land into your purpose and destiny.
Therefore, take courage, you may be going through a storm right now, you may feel your problem is sinking you down but remember to hold on to your purpose, and one day your purpose will drown out your problems.