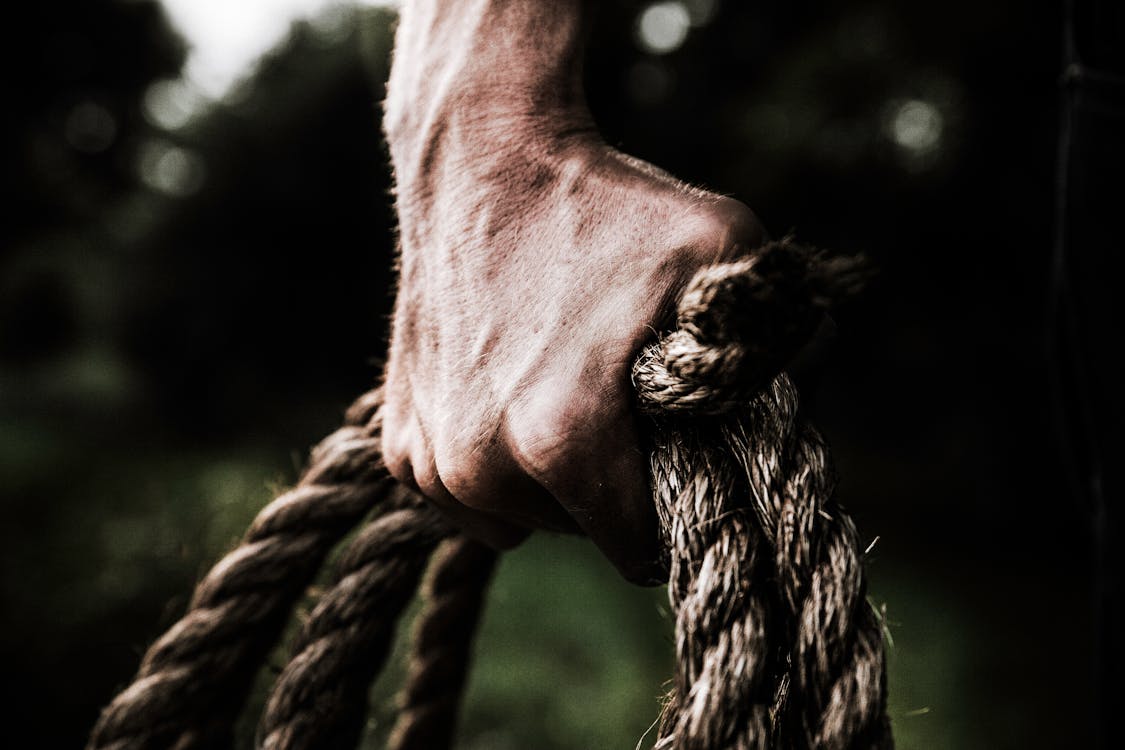 Try to look at your weakness and convert it into your strength. That's success.

Zig Ziglar
All of us have a certain weakness or infirmity. The thing is that we are not perfect as human beings, we might be not smart, not tall, not good looking, not having the best personality, not having great eyesight etc…
Everyone have their weaknesses of their own but the thing is how we can turn our weakness into our greatest strength, our shortcoming into our greatest advantage.
Take example of Messi, one of the greatest footballer in this generation was first told he may be too short to play football, but he use his short height as an advantage as he has great center of gravity, he is able to dribble past his opponent with ease. Therefore, no matter what weaknesses we have, we can certainly too turned it into our strength.
Today, I would like to share a story about the one-armed judo champion. Great story for all of us to learned.
The One-armed Judo Champion
One 10-year-old boy who decided to study Judo despite the fact that he had lost his left arm in a devastating car accident. 
The boy began lessons with an old Japanese Judo Master.
The boy was doing well, so he couldn't understand why, after three months of training the master had taught him only one move.
"Master," the boy finally said, "Shouldn't I be learning more throws?'
"This is the only throw you know. But this is the only move you will ever know," the Master replied.
Not quite understanding, but believing in his teacher, the boy kept training.
Several months later, the Master took the boy to his first judo competition. Surprising himself, the boy easily won his first two matches. The third match proved to be more difficult, but after some time, his opponent became impatient and charged. The boy deftly used his one throw to win the match.
Still amazed by his success, the boy was now in the finals.
This time, his opponent was bigger, stronger and more experienced. For a while, the boy appeared to be over matched. Concerned that the boy might get hurt, the referee called a time-out.
He was about to stop the match when the Master intervened.
Soon after the match resumed, his opponent made a critical mistake. He dropped his guard. Instantly, the boy used his mow to pin him. The boy had won the match and the tournament.
He was the champion.
On the way home, the boy summoned the courage to ask what was really on his mind.
"Master, how did I win the tournament with only one throw?"
"You won for two reasons," the Master answered. "First, you've almost mastered one of the most difficult throws in all of Judo. And second, the only known defense for that move is for your opponent to grab your left arm." 
In conclusion, the boy has turned his greatest weakness into his greatest strength. Today, instead of looking at your weakness as to why you are not going to win in life, look at your weakness as your strength and find your advantage within your shortcomings, and you'll be able to win any life's battles.