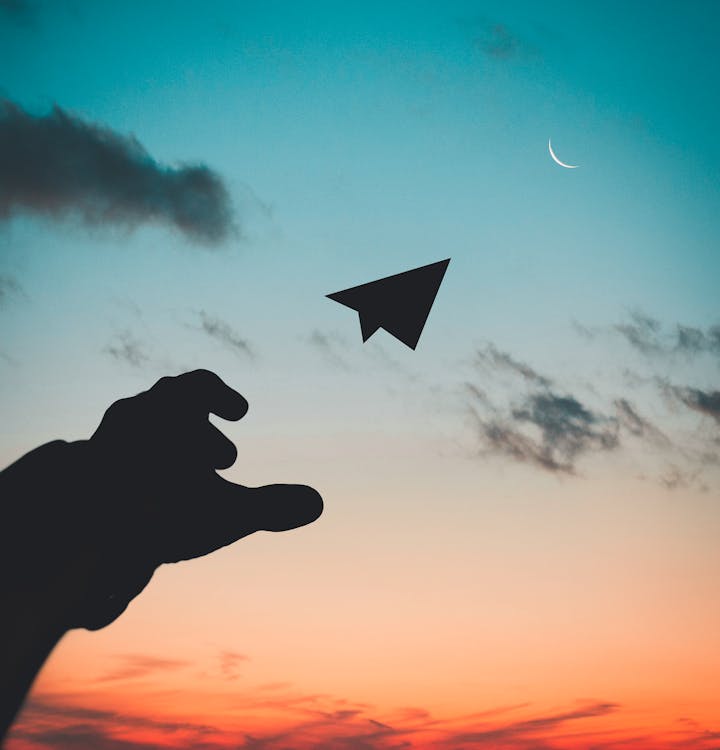 Every accomplishment starts with the decision to TRY

John F. Kennedy
Have you ever wanted to try something but you didn't? Because you thought you were not good enough?
Well, I am sure many of us didn't try a few things in our life that we really wanted to because of few several reasons. One of it is because we think that we are not good enough, we might fail when we try, people might laugh at us for trying or we might lose everything when we try.
Here's the thing, if we never try, we'll never know whether we could make it. For instances, if a bird never try to fly because of the fear of falling, the bird will never know that it could fly! This goes the same with us, if we never try to fly towards our dream, our goal and our vision, we'll never know that we could actually fly into our dream!
You see, it is always better to try and fail than to never try at all. One of the greatest basketball player, Michael Jordan said, 'Don't be afraid to fail, Be afraid of not trying.
Before starting this website, I was afraid I was not a good writer, that nobody going to read my articles, that it's just a waste of time doing this but here we are today, I have written over 130 posts with having great support from the people around me.
Today, let's start to take courage to TRY AGAIN the things that we have always wanted to but we have put it off many time. Today is the day to start trying for we never know that one day, we could fly into our wildest dream!