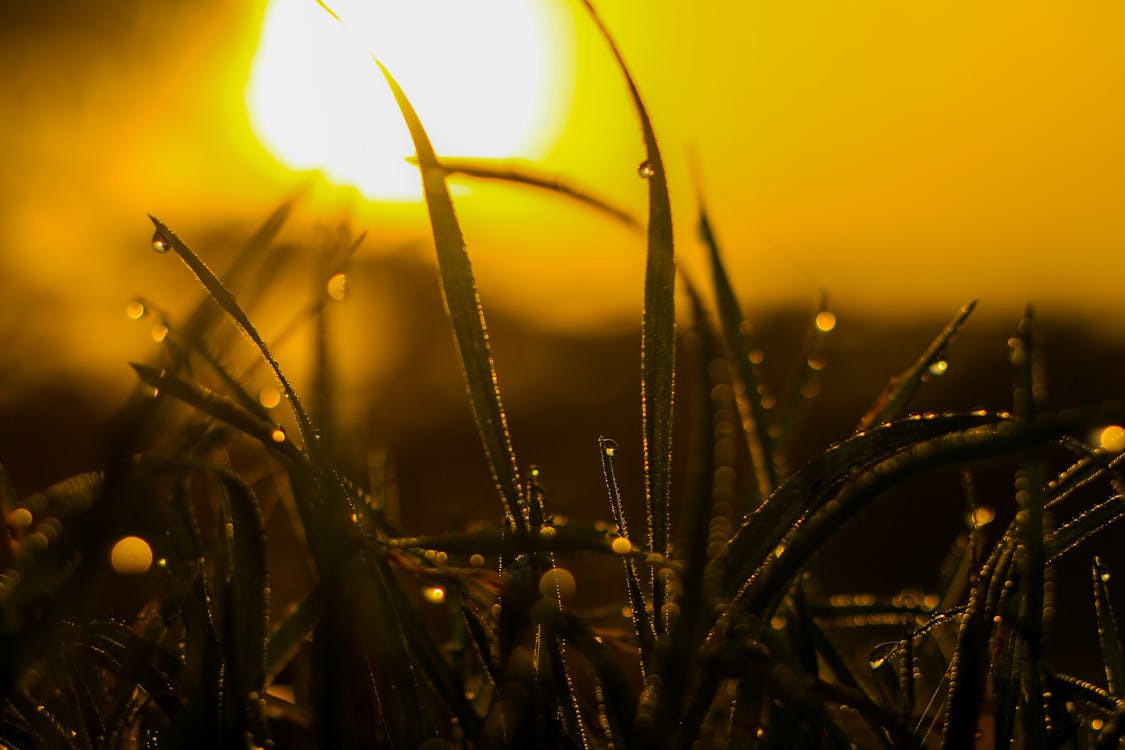 Some days it storms, some days it shine. This is how flower grow.

Anonymous
Do you wish the sun will shine everyday without rain?
Do you wish your life will be full of up without down moments?
Do you wish you have compliments everyday without criticisms?
Sometimes, I wish I do too. It's nice to have the sunny days in our life everyday, its nice to have all the 'Ups' in our life with any 'Down' periods.
However, here's the thing, in order for a flower to grow, it needs both sunlight and rain. Just imagine, if the sun shines everyday, the flowers will die from dehydration. On the flip side, if it rains everyday, the flowers will die from drowning.
Just so with our life, we got to have both sun and rain, the good times and bad times, the up and down in life in order for us to grow in life. There is a saying, just like a heartbeat, if it goes up and down, it indicate that we are alive. But if it stays neutral, it indicate we are no longer living.
Therefore, it is important to have both shiny days and rainy days for us to grow in life. And if there is a good amount of sunlight and droplets of rain, it will then begin to form a rainbow. It goes to show that we need both to add colours in our life instead of being dull.
Today, let's start to embrace the up and down in our life, for it has take us to where we are and who we become today. And there will be many more shiny days and rainy days ahead of us, see it as great opportunity for us to grow even more in life, to become wiser, smarter, healthier, stronger and eventually reaching your full potential in life.