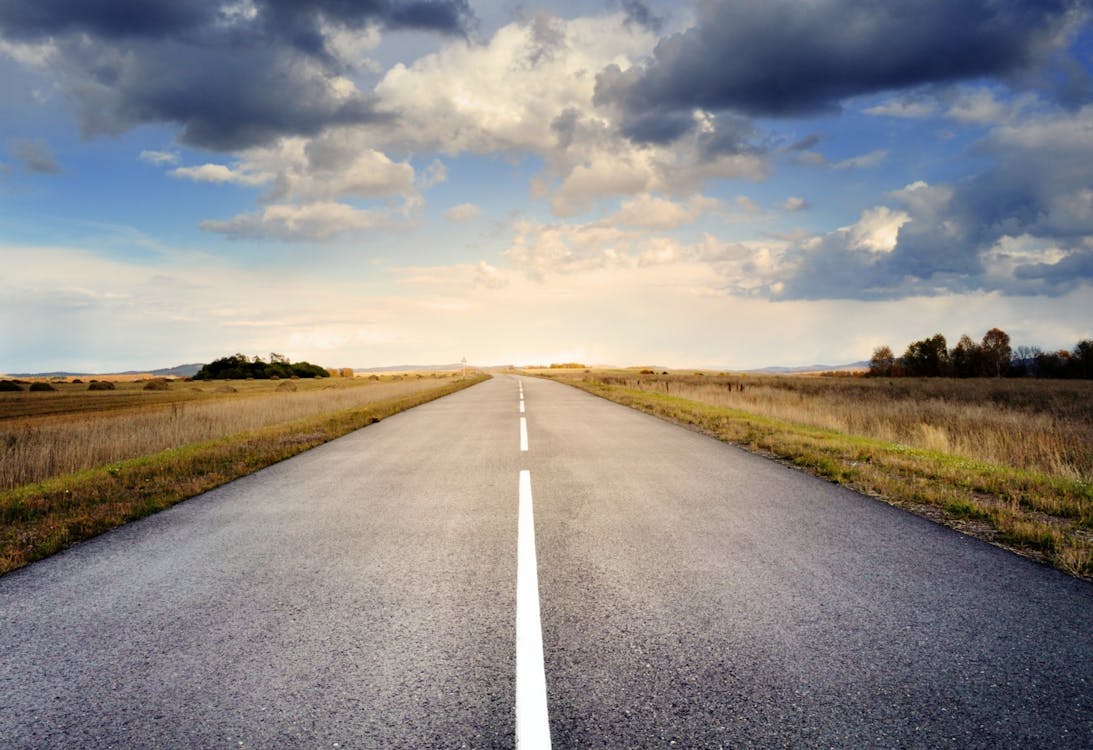 Difficult roads often leads to beautiful destination. The best is yet to come!

Zig Ziglar
Sometimes in our life, we rather choose to take the easy road and hopefully we will arrived to a place called 'Destiny'. Unfortunately, the road do not exist in the map of life. However, the truth of the matter is, the journey to our destiny and the road to achieve success is not easy and straight.
In our journey to our destiny, there will always be bumps, humps, roadblocks, potholes, traffic lights, curves, etc… All these things will act as hindrances, obstacles and barriers to limit us from reaching our destination.
But what these things do not know is that we are built to withstand all these obstacles and difficulties. If we have the right drive in attitude, belief and faith, we are able to conquer anything that comes in our way. We know that God is in the driving seat and he will take us through and lead us to our intended destiny.
In conclusion, I would like to share a poem below about the road to success, enjoy reading:-
Success is Not a Straight Road
The road to success is not straight.
There is a curve called Failure,
A loop called Confusion,
Speed bumps called Friends,
Red lights called Enemies, and
Caution lights called Family.
But if you have a spare called Determination,
An engine called Perseverance,
Insurance called Faith, and
A driver called Jesus,
You will make it to a place called Success!!!
By Robert Ricciardelli