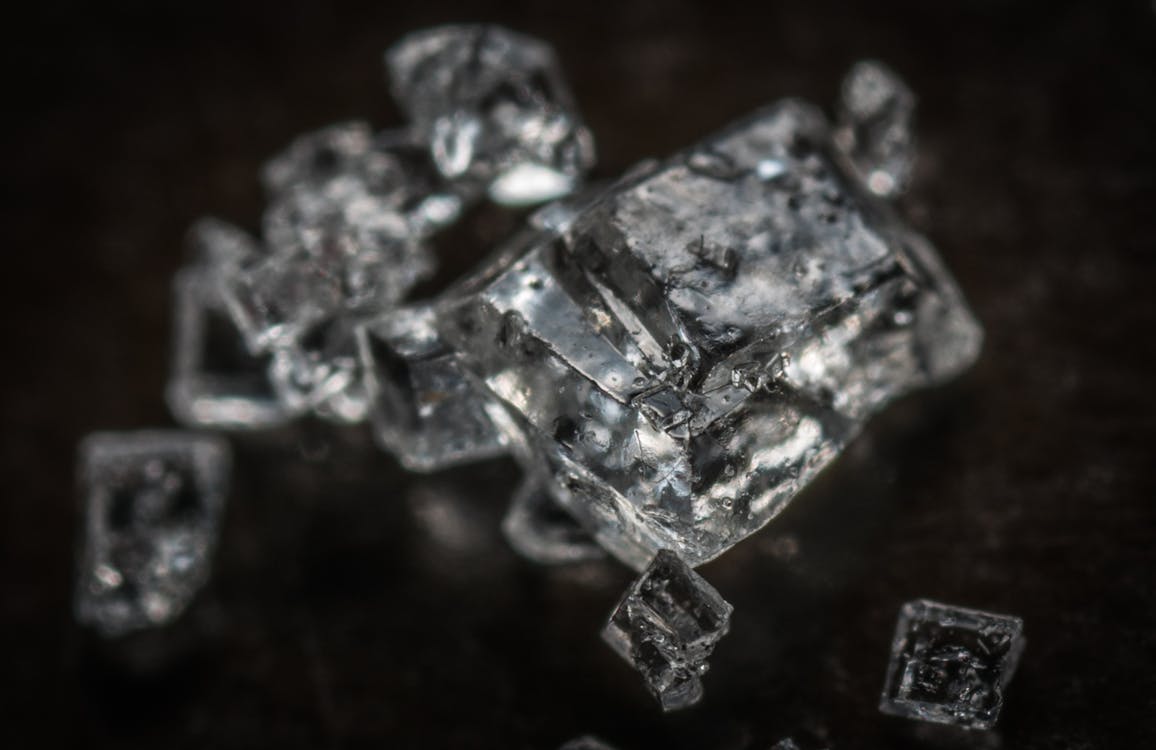 God uses the PRESSURE from your PAST to form the TREASURE for your FUTURE

Bishop Dale C. Bronner
Do you sometimes feel pressure in life? Be it in your work, in your family, in your relationship, in your careers etc…
Those hardship we are experiencing, those setbacks we are facing, those failures we are enduring are all just piling up to the pressure in our life.
However, these pressure we are currently facing are sometimes blessing in disguise. You see, just like a diamond. The diamond is formed by going through extreme pressure before it crystallizes. Therefore, in our life as well, by going through the pressure of hardship and difficulties, we can find new treasure of opportunities and good breaks. For the greater the pressure, the greater the treasure.
No Pressure, No Diamonds

Thomas Carlyle
Today, if we are still going through hardship and difficulties in our life, we got to know what's coming next.. A treasure is about to be discovered, a diamond is about to be formed and dreams are becoming a reality. Just keep on going and never give up for our vision is about to crystallize!