The will of the strong will never be shaken by doubts of the weak

Anonymous
Will is defined as the determination, the tenacity, the drive, the strength of character, the staying power to go on and on and on…
In life, sometimes, the circumstances and situations around us will try to knock us down, bringing us to our lowest state. And once we are down, sometimes, the attractiveness of giving up is stronger than the will to get back up and go on.
However, you see, failure is not found when we are down but when we give up. Once we have decided to give up rather than to rise up, then we have already chosen defeat rather than victory.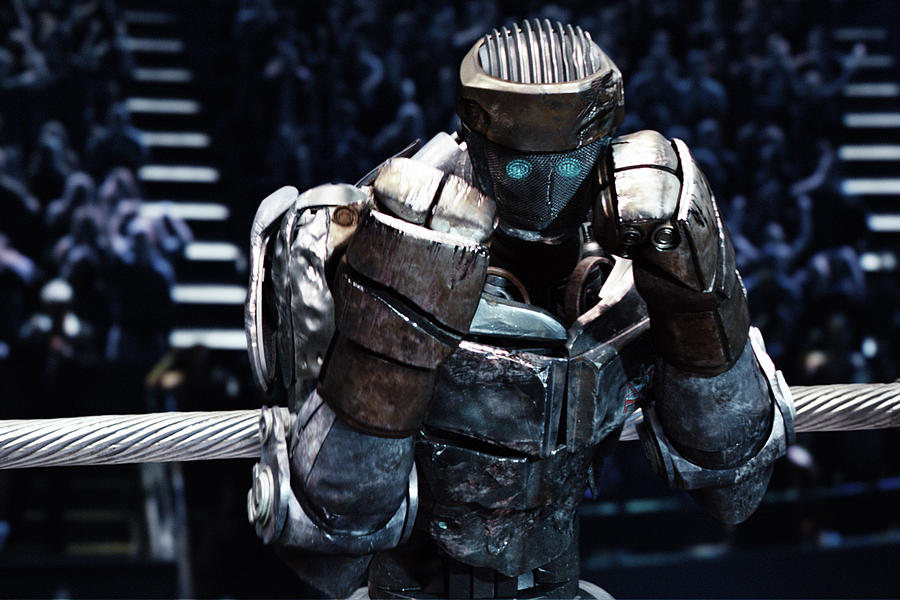 The movie 'Reel Steel' shows what it's truly to have the will to go on very well. The movie is about an unknown robot, Atom who is small and old, going head to head with popular robots in a Boxing Championship Arena.
Everyone was giving no chance to Atom, in each fight, Atom would keep going down, falling over and being punched down. But each time he falls, he rises up again and again. The opponent's robot is always annoyed by these action. Even the commentators said, 'Atom is wired with the will to go on'.
The never-say-die attitude of Atom brought him victories after victories leading him to face with the Champion, Zeus. In the end, Atom lost in terms of results, but everyone knows he won the fight.
Therefore, know this, you are also wired with the will to go on. The circumstances, the setbacks, the people around may knock you down time and time again. But in times like this, know that your will to go on is stronger than your force to give up. You are well able to keep getting up and rising up one more time till you are standing on your victory.