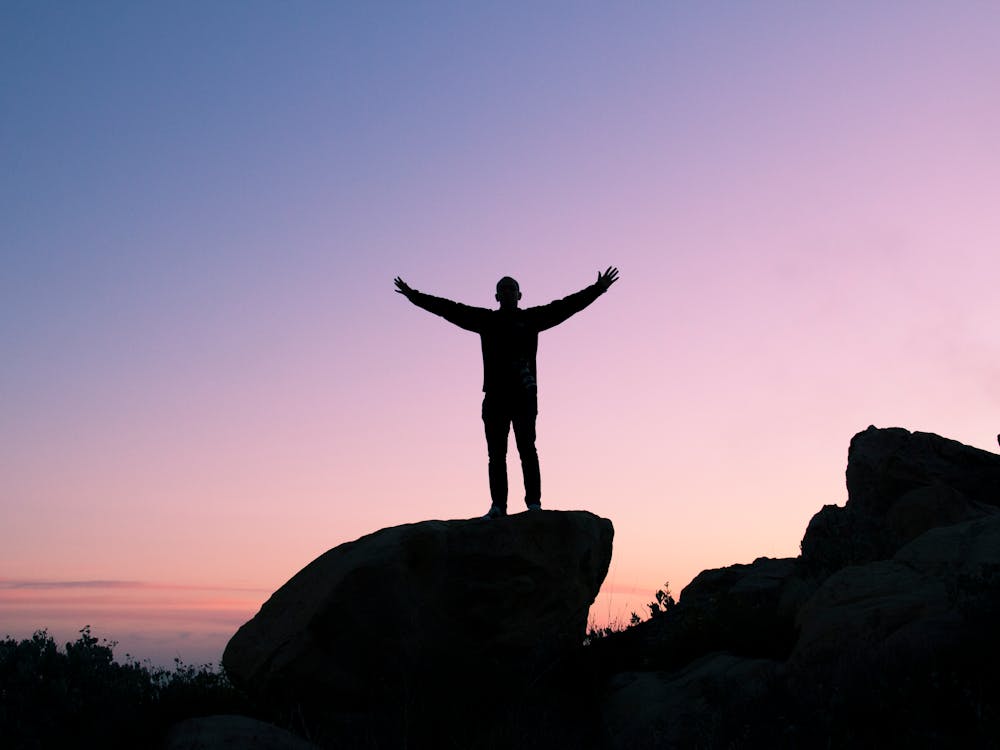 It's not Happiness that brings us to Gratitude. It's Gratitude that brings us to Happiness

Anonymous
In our busy life, sometimes, we are too occupied with many things around us till we forget all the good things happening to us. There are also times where we are not satisfied at where we are, we feel that we have yet to reach our goals. And sometimes, this things can cause us to be sad and down.
Though it is certainly not wrong to improve yourself, to become better, to reach your dream but sometimes, we forget all the great things that have bring us this far. Always remember, to be hungry for your goals and at the same time to be grateful with what you have.
Gratitude can transform common days into thanksgivings, turn routine jobs into joy, and change ordinary opportunities into blessings

William Arthur Ward
Let's learn to be grateful for all the great things that have happened to us. Being grateful that you are alive today, feeling healthy and strong, a happy home and the progress you have made.
Sometimes, we may think that if we have achieved everything, then only we'll be happy and then only, we'll be grateful. However, here's the thing we had it backwards, it is Gratitude that lead us to Happiness. Today, let's be grateful.