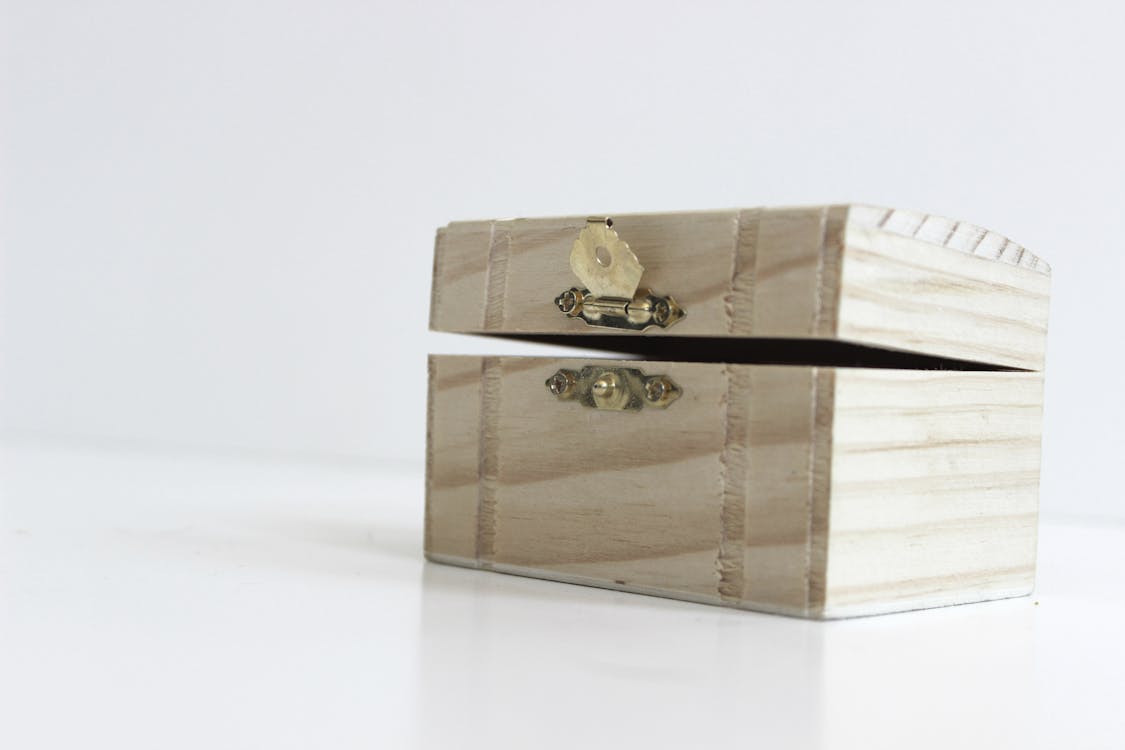 Mind is not a dustbin to keep anger, hatred and jealousy. But it is a treasure box to keep love, happiness and sweet memories.

Anonymous
Are you a Trash Can or a Treasure Chest?
You see, it's an important question to ask ourselves and the reason for it, is sometimes we have forgotten who we are. We have somehow or rather lose our identity in our journey of life. One of the reason why is because of the people around us, the ones who we spend times most and the people who are closest to us.
Because in life, sometimes, the people around us, though they are so called 'friends', they treat us as trash cans where they just throw all their 'garbage' talks to us. What this cause us is that all the garbage of negativity and disbelief will enter our mind and then will begin to play thoughts in our heads that we are not good enough.
These are the very people who don't support your dreams and goals will eventually throw 'garbage' into you as they see you as trash cans. However, don't take the identity of a Trash Cans but of a Treasure Chest.
Now just as treasures chest stores treasures inside, our mind should also store great and wonderful things. Therefore, if anyone throws 'garbage' into you, spit it out right away and only allow good things to enter your mind. One of the way is by spending time with great communities, people who have a positive impact upon your life and people who are like-minded minded.
Hence, if we allow treasures to enter our mind, our life will begin to have a different and positive outlook. We will be more confident about ourselves. However, if we allow garbage to enter our mind, our life will begin to feel like a Trash can. Therefore, know this, you are a Treasure Chest and not a Trash can, and one day, treasures of wealth, health and joy will begin to fill your life.