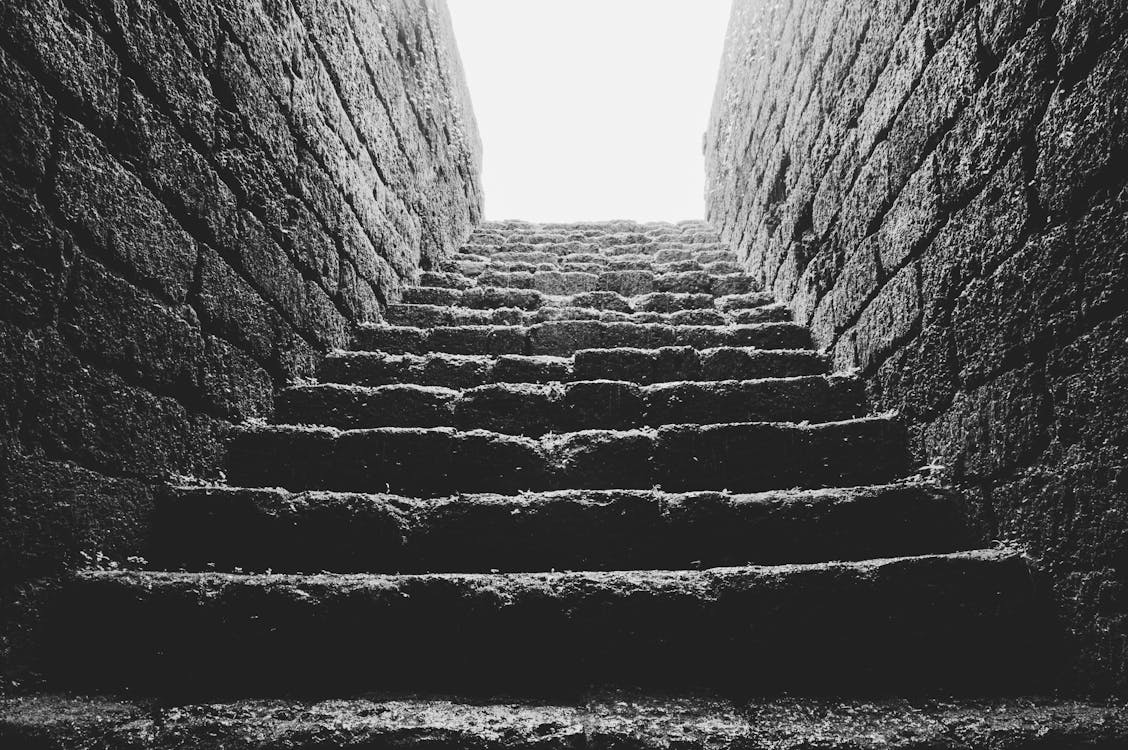 It's not about being the BEST. It's about being BETTER than you were yesterday.

Anonymous
ARE YOU BETTER THAN YOU WERE YESTERDAY?
Sometimes in life, we have this condition that we should become the best at something. If we don't make it, then we are nothing much than an average Joe. How many of us have this thought comes to mind before?
Here's the thing, don't focus on being the best, but rather focus on becoming better than you were yesterday. If you are improving daily, be it in your health, finances, happiness and fulfillment, then you are already on your way to fulfill your potential.
However, on the other spectrum, sometimes, we thought that we are already the best in something and therefore, no need to work further or improve better. Sometimes, we have this condition that if we are already good at something, we don't need any changes.
However, here's the thing, there is always room for improvement no matter what we do. Now, if we were to remain where we are, others would most likely become better and better while we are still stuck at the same spot.
Take example of Nokia, they were once the top in the phone industry but because they did nothing to improve or change, they were left behind by other competitors. With all respect and that being said, I am glad that they are making a comeback with their phones.
Therefore, never rest at your best and always focus on becoming better than you were before. There is always room to improve and grow. In closing with a quote, St Jerome once said, 'Good, Better, Best. Never let it rest. Till your good is better and your better is best.'