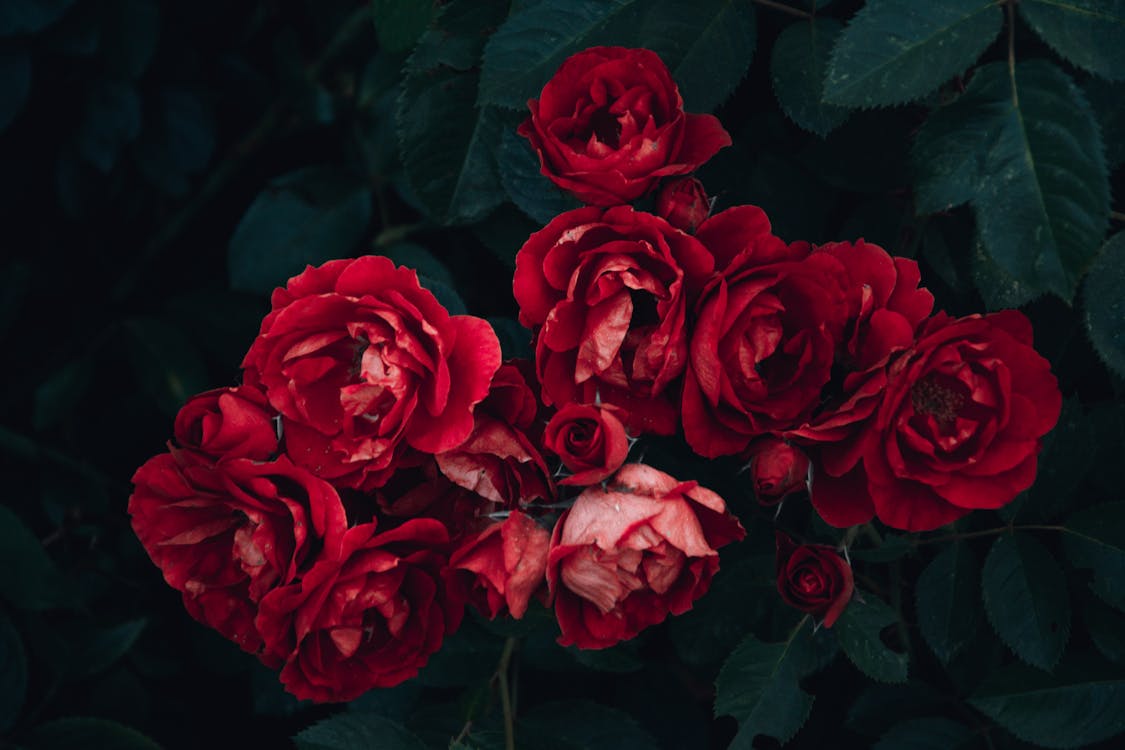 Don't worry, Don't Hurry. You're only here for a short visit. So don't forget to stop and smell the roses.

Walter Hagen
Sometimes in life, we are so busy and caught up with our work and commitments till we forget all the little things in life which are important.
For instances, parents who are business owners or employees working day in and out, before dawn rise till night falls and they are still working. At home, their children may be waiting for their parents to return home to play but they may be too busy.
In the end, their children didn't get to see their parents often while growing up. Suddenly, once the parents had the time, their children is all grown up and parents may be wondering 'Why wasn't I there, when they were younger?'
Therefore, it's a great reminder not to be too overwhelmed with our work till we have no time for all the other things. Take time to take care of yourself, spend time with your love ones, never forget your inner child and have some fun. While walking in this journey called life, don't forget to stop and smell the roses. If not, life is just about work, about always going just like we're in a rat race.
Even in a Formula 1 race, drivers will always need a pit stop. Even in a football game, players will always need a half time. Hence, take care of yourself, rest, recuperate, enjoy your favourite hobbies and spend quality time with your family. Life is more than just a rat race.
Well, I will now stop writing and spend time with my family. Remember, along the way, smell the roses.