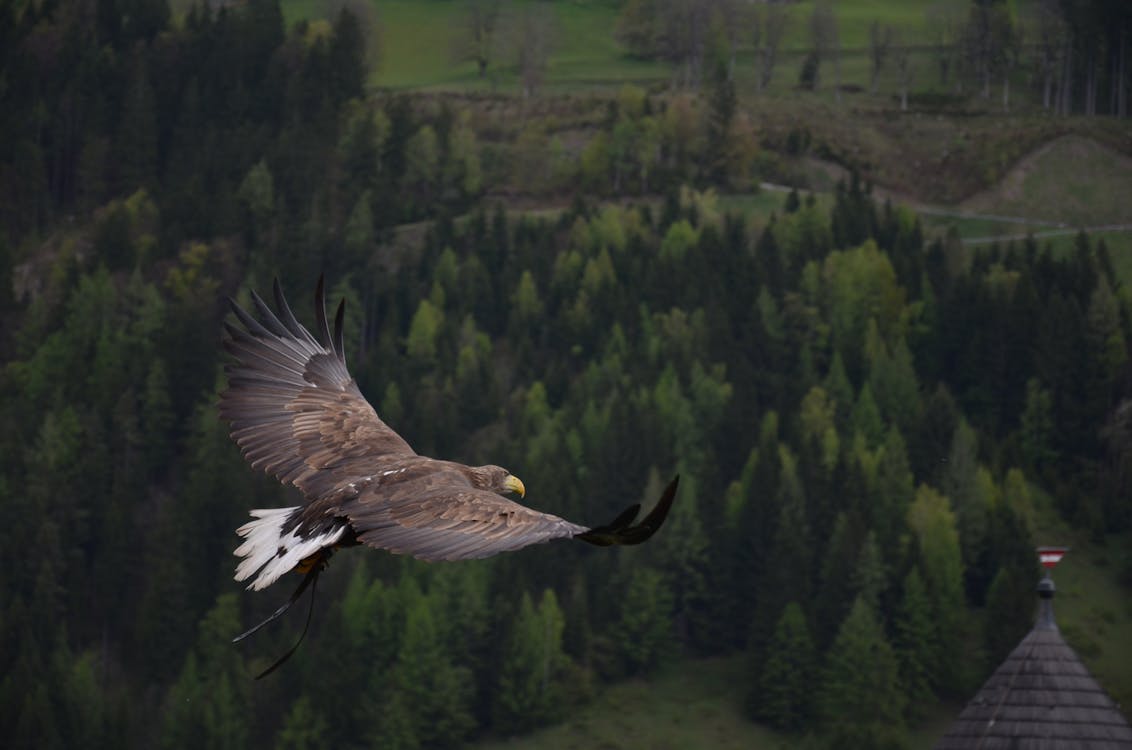 The courage to SOAR to great heights is inside in all of us

Kerri Strug
There are 3 types of how a person can choose to live.
#1 Type: The Sinker
The sinker is someone who gave up living their life. They allow the floods of disappointments, circumstances and situations to overwhelmed them. They no longer willing to live and have no desire to continue to do so. Therefore, they just simply allow the floods to sink them down.
#2 Type: The Swimmer
The Swimmer is someone who just want to survive in life. They do not want to sink down but do not want to come out of the water as well. All they want to do is to just get by with their life, to simply exist, not wanting more or less.
#3 Type: The Soarer
Now, the soarer is someone who wants to live to their fullest potential, to become the best version of themselves, not the best version of others but themselves. They are seeking more than just swimming around and just surviving in this world, they are seeking to soar and thrive in this world.
These group of soarers simply wants the best of what life got to offer. They know and recognize that they have something in them to offer in this world. To live a meaningful and purposeful life is their main desire. They can be also called 'The Eagles'.
Now, Between these 3 types, who do you choose to become?