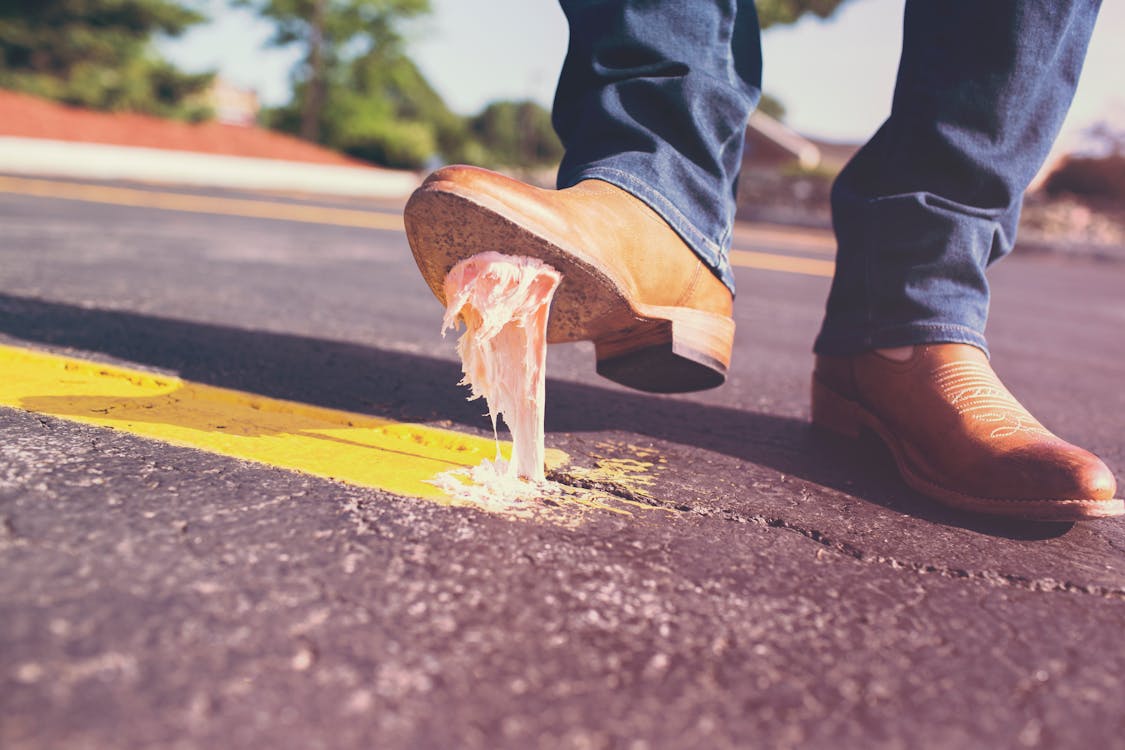 Sometimes it is better to regret DOING than to regret doing NOTHING

Anonymous
How many of us have wished we would have enough courage to have done something different in our life? Be it starting a business, leaving a toxic work environment, trying something new, spending time with your love ones.
I am sure many of us would have experienced this before…
One of the biggest reason why we don't have the courage to step up to change something or to do the things we want to do is because we fear that we might fail.
However, there was a research done and one of the biggest regret people made is that they did not chase after their dreams, regret for not trying to give their dream a try, regret for not doing the things they want to do.
Hence, sometimes in life, it is better to have regret doing the things you've done rather than regret for not doing anything at all. A big failure is always better than the feeling of little regret. At least when we fail, we gain a new lessons rather than not doing at all, we only gain old wishes.
Therefore, it's better to have a life's lesson than to have no progression. The thing is we do not need to wait for the perfect moment to have the courage to do something in our life. We can start doing little incremental step towards the direction of our dreams. We can start having the courage to put two foot on our boat. If we do not try, we would not know where our decision can take us.
In closing, remember, it's better to have an 'Oops' rather than a 'What if'.