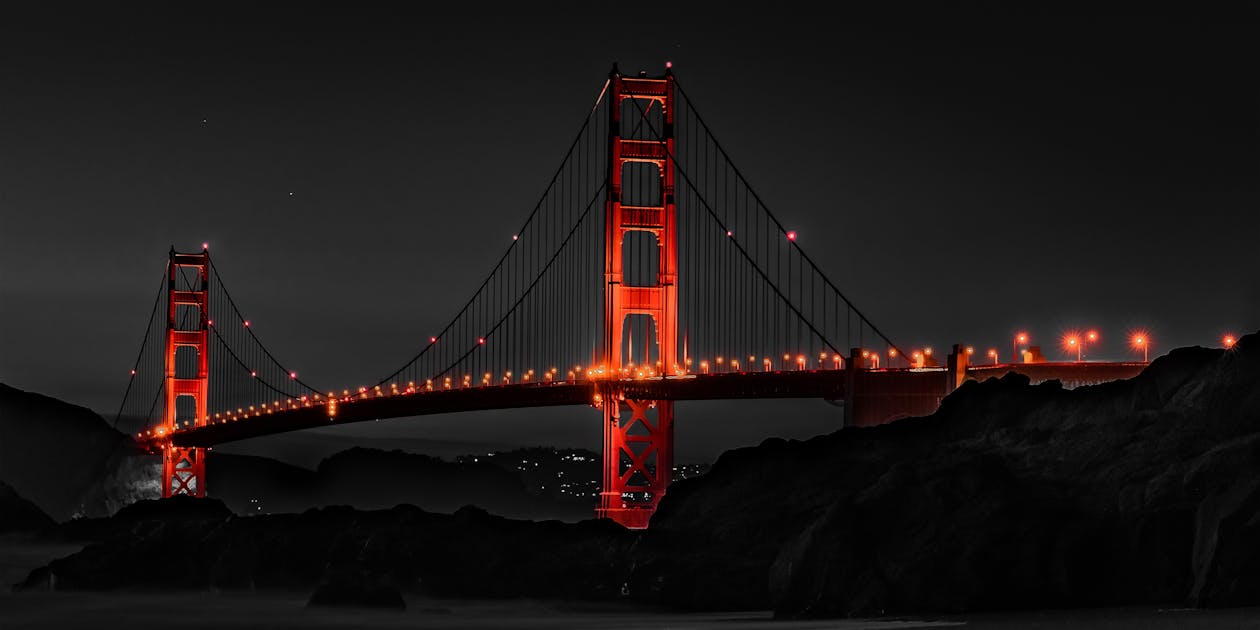 Sometimes the wrong choices bring us to the right places

Anonymous
In life, we made plenty of choices and decisions. Some of the decision we have made we can be proud of but there are also some decision we have made we completely regretted after doing it.
For instances, choosing the wrong job, choosing the wrong business, buying the wrong car or even choosing the wrong seat on the plane and many more….
But here's the thing, we will never know where this choices can lead us. Sometimes, some of these choices we have made may look bad at the beginning but in the end of it, suddenly we realized why that has to happen. How many of you has experience before?
My Story
In my case, I chose a job that I initially thought I would love to do which is to become a corporate trainer. At a young age, I manage to become one at a local company. However, there were very limited training and so the company sent me to do other errands.
At that particular moment, I thought I have made the wrong choice to become a trainer for the company. I told myself I should have seen this coming, it's too good to be true that they allowed to hire a young trainer.
But later on, I began to be hungry to change and do not want to be stuck here. Therefore, I started to change my perspective and equipped myself with the necessary skills, knowledge and ability to become an effective speaker and trainer.
And today, I am a speaker and trainer going around locally providing soft skills and personal developments training while being attached to a 5-star hotel as a corporate trainer providing training to their employees.
Conclusion
Now, all of these would not have happen if I did not choose my previous job in the first place. If I were to get a good job in the beginning of time, there won't be much hunger for me to change my life but because I have gone through my previous company, it gave me the hunger to change.
You see, sometimes the wrong choices may lead you the right places. Never look at your wrong choices as if it is the end of your career or of your life. The wrong choices you have made may still lead you a the right destination. Keep the faith and trust the process.