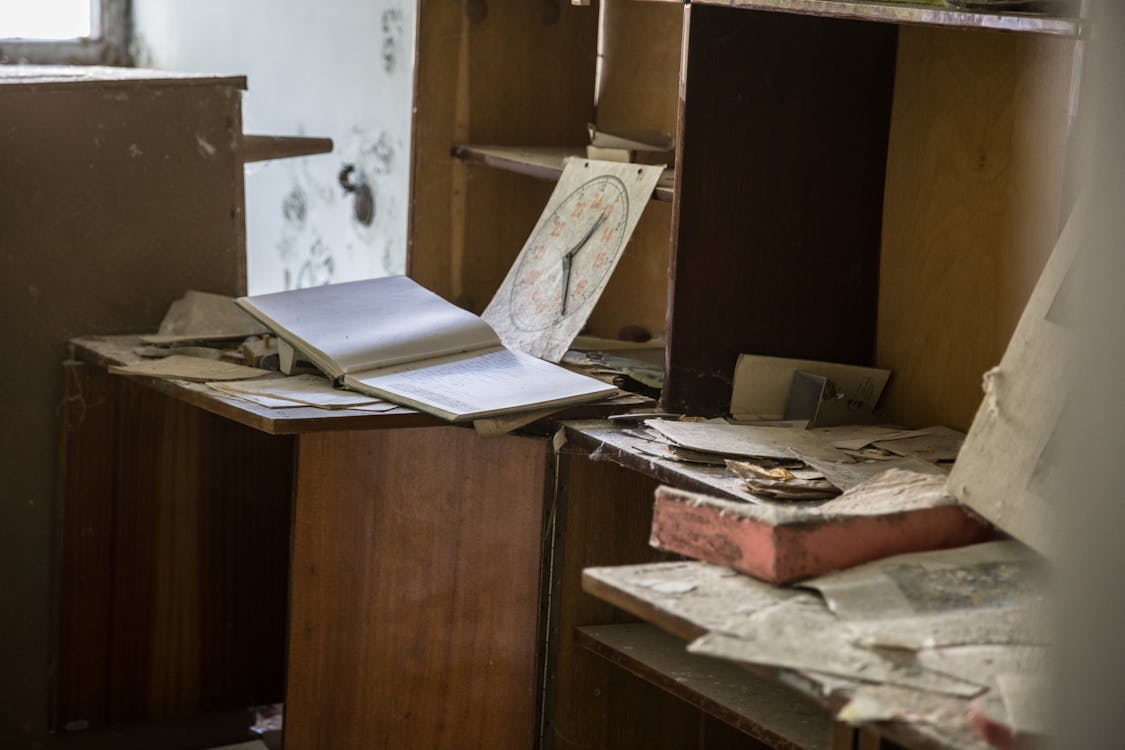 Make your MESS your MESSAGE

Robin Roberts
All of us have gone through messy period of our life. No matter at which stage of our life we are in, young or old, there will be times where our whole world seems to be crushing down, well, some might say, 'messed up'.
It is as if our problems seem to be just adding up. Just imagine for a moment, you got into an accident on the way to work, later on, you got fired on the same day, later on, the bank called you to remind you to pay off your debts, later on, your parents were admitted to the hospital, and the problems just don't stop.
Sometimes, all these messy experiences in our life will discourage us and make us lose hope. But here's the thing, instead of being discourage about the messiness, use it as your biggest opportunity to turn it around into a message. Make your mess into your message.
If there is a problem right now, know that once you have overcome this experience, it will then become your story and message that can help others too in time of need. Know that whenever you are in a mess, you got a message coming right up. Your mess in your life is just an event, but your message will become your legacy.