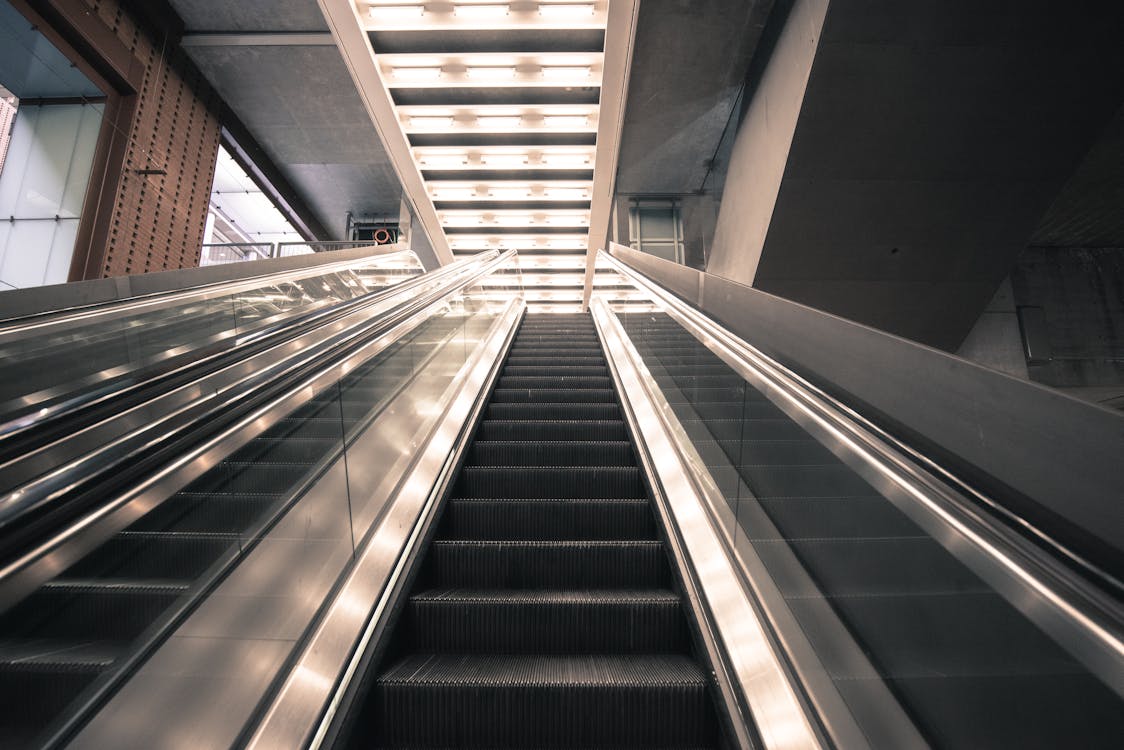 The hopeful stare up the steps. The faithful step up the stairs.

Ann Voskamp
Most of us might have a dream or vision in our life. For instances, to become the manager of a company, to become a pilot, to become a singer, etc… You see, there is no doubt that it's great to have a vision for your life. However, if we just stare up the stairs to our dream, we would not be able to achieve.
The question is are we staring up or stepping up?
The two main important ingredients to achieve your target in life is to have vision mixed with action.
VISION + ACTION
Most of us might just have vision but not so much of action. I heard from someone that many people are living in 'Someday Isle'… Someday, I become this… Someday I become that…. But no proper planning or action is taken place.
Now, if you got a vision for your life, instead of staring up, it is time to step up. Step up on the stairs to your dream because there is no elevator is broken.
If we were to stare up, our dreams will just become a fairytale. But if we were to step up, our dreams will become our reality. Today, cook these two important ingredients in your life – To have Vision and mixed with massive Action.