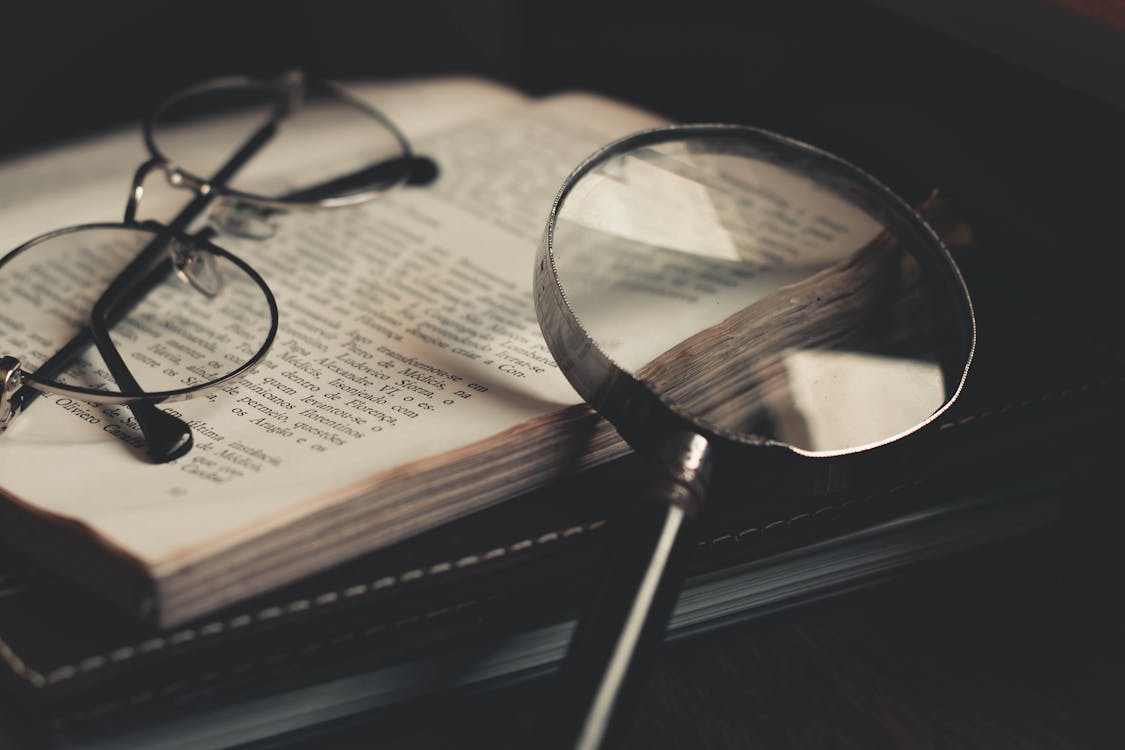 If we can magnify our BLESSINGS as much as we magnify our DISAPPOINTMENTS, We'll all be much happier

John Wooden
In life, sometimes we can't control the events that is happening to us. For instances, being stuck at a traffic jam, getting fired from a job, feeling sick on a hospital bed, etc…
But here's the thing, though we can't control what's happening on the outside but we can control what we choose to magnify.
Sometimes in life, the thing that hinders us from being happy is not the events that are happening to us but the events we choose to magnify.
Now, just imagine if your face had a small pimple and as you looked at the mirror, you might say, 'Oh my, my pimple is so huge and it's making my face ugly'. But the thing is, it is only one small pimple on your face but because we choose to magnify the small pimple over the other great features of your face, the pimple can look huge.
It is the same principle in life, if we choose to magnify on the bad experience and disappointments, we will then think our life is a bad one. But on the other hand, if we choose to magnify on all the blessings and goodness in life, we will then become more grateful and happy as a person.
Therefore, let us choose to magnify all the good things that we have, our love ones, the roof over our head, the food on the table, the wonderful people that we have met, the fun things that we have done here, etc… Let's count our blessings more than our disappointments and we will indeed be much happier.