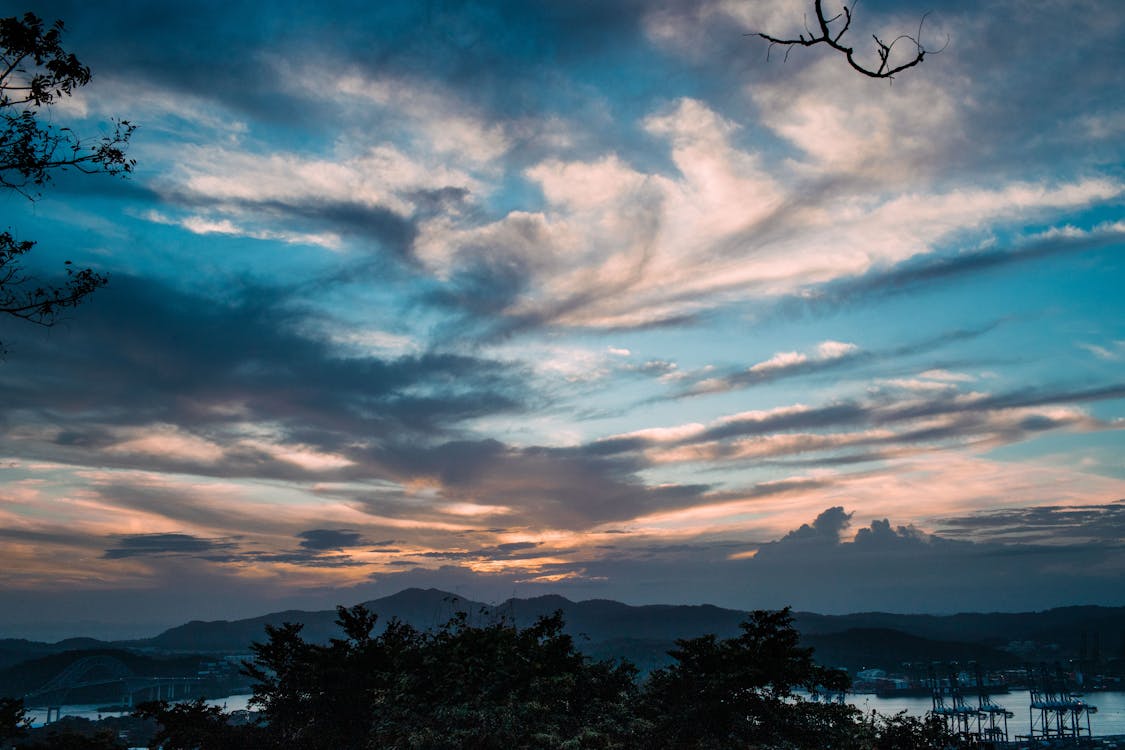 A dream is not something that you wake up from, but something that wakes you up

Charlie Hedges
Do you have dreams that wake you up?
In life, sometimes people decides to keep on sleeping. It is as if there is no point staying awake, it is as if there is no hope living life and it is as if the events in their dream while sleeping is much better than the reality while they are awake.
Now, it is not wrong to sleep. In fact, it is good for us to get sufficient sleep and rest after a long day. What I am saying is that some prefer to keep on sleeping because there is nothing excites them when they wake up.
The thing is this, sleeping in your dreams will not make your dreams alive in your reality. As a matter in fact, if we have great dreams, it supposed to wake us up instead of making sleep for it.
There is another saying that dream is not which you see while sleeping but it is something that does not let you sleep. But sometimes, we may have given up on our dreams, we start to accept that dreams only happen while we are sleeping.
But take courage that it is never too late to dream a new dream. To dream big and daring dreams that excites you, that wakes you up and that inspire you to reach for it. Today, start to dream something that wakes you up and not something that you wake up from. And that one day will come that you will live in your dreams and not sleep in your dreams.