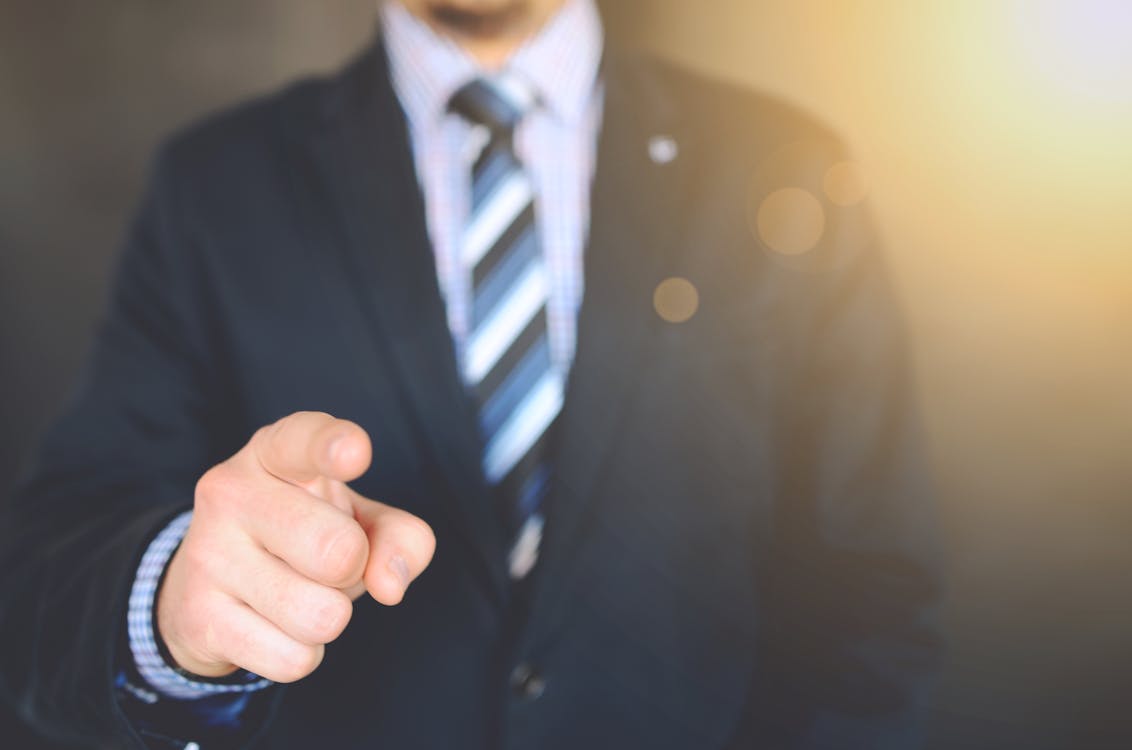 Do it Now. Sometimes 'Later' becomes 'Never'

Anonymous
Procrastination is very easy thing to do but it will cost us a lot if we do it often. How many of us have procrastinate before?
I sure many of us have. Sometimes, we have great ideas, important things to accomplish but somehow or rather, we put it off. One of the reason is sometimes we think we still got plenty of time to do it.
But little did we know it that 'should' became 'should have', that 'later' became 'never', that 'I still got time' became 'If I got time'…
In the end, we often regret not doing the thing that we want to do sooner. And because of this, instead of putting it off, we drop it off altogether.
I read a book which says that home-made degree of D.I.N (Do It Now) has turned more little shots into big shots than any college degree. And that self-made habit, P.T.O, (Putting Things Off) holds more people back than sickness, lack of brains, lack of capital and opportunities combined.
What this taught us is that whatever ideas you have, whatever goals you want to accomplish, whichever person you wish to meet, whatever dreams you want to reach, the best time to do it is not 'Later' but it is 'Now'. There is no perfect moment but rather we create the perfect moment. Hence, choose 'NOW' over 'Later', and we will begin to see new opportunities coming.