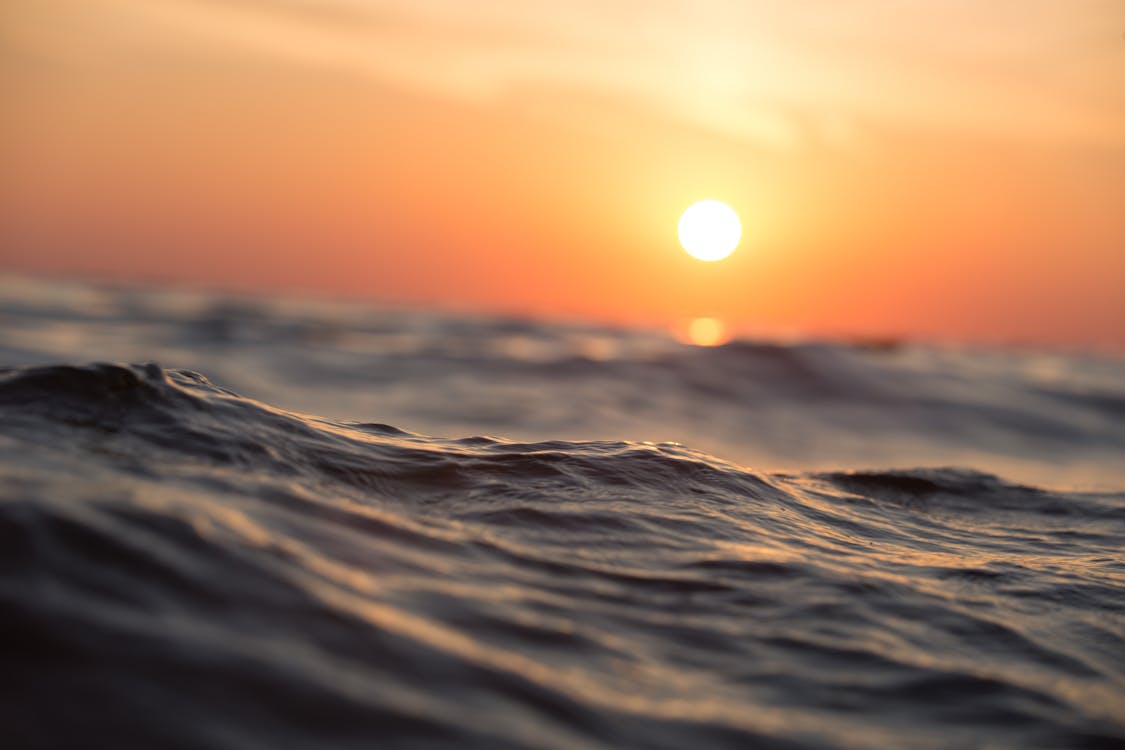 Rest but never quit. Even the sun has a sinking spell every evening. But it always rises the next morning. At sunrise, every soul is born again

Muhammad Ali
We have all experience dark periods in our life before. For instances, the time when we got fired from our job, the time when we have lost direction in life, the time when we got into a fight with the people we love, etc…
The thing is this dark periods of problems will always be there. Someone once said, it's either you just got out from a problem or you are in a problem or you are about to go into a problem.
However, here's the thing, no matter what circumstances we are going through, be sure not to quit but rest. You see, even the sun has its bad days, but the sun will always rise the next day. My favourite book says mourning may last through the night, but joy comes in the morning.
Just keep on going, better days are coming. The sun of opportunities may have gone down tonight, we may think everything is over, we may think that new things won't come again in our life.
But just as the sun will set, the sun will also rise with new opportunities, new wisdom, new chances and new victory. Just keep on going, rest if you have to, but don't quit.