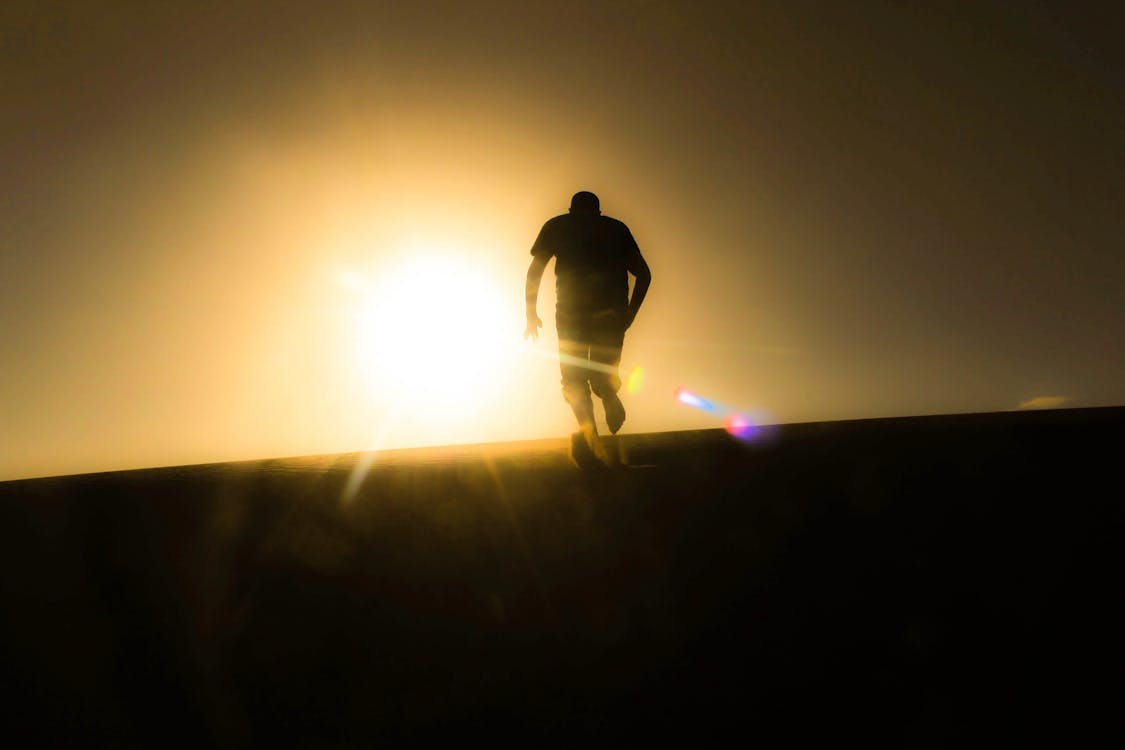 The key of PERSISTENCE will open all door closed by RESISTANCE

John Di Lemme
Sometimes, we will all feel like everything is going against us no matter how hard we try or change.
New job offers being declined, new loan being disapproved. college entry being denied, new opportunities being shut down, etc….
It is as if the wind of resistance is pushing you down to your knee and we are on the verge of giving everything up to the point that our goals, our dreams, our destiny, our vision are no longer important in our life.
But here's the tactic to conquer any resistance, it is PERSISTENCE.
The key here is we got to keep on going, to persist, to never give up, to keep trying, to keep moving forward. In this game, it is not about who can be the fastest but it is about who can stay the longest. So keep on persisting towards your goals and dreams.
Henry Ford said, 'When everything seems to be going against you, remember that the plane takes off against the wind, not with it.
What this show is that when we are about to fly, we will always have resistance trying to keep us down. But the key is to persist through the winds of resistance and once we have overcome it, sooner or later, we will be above the clouds. In closing, no matter what resistance is trying to hold you back, just keep on persisting!