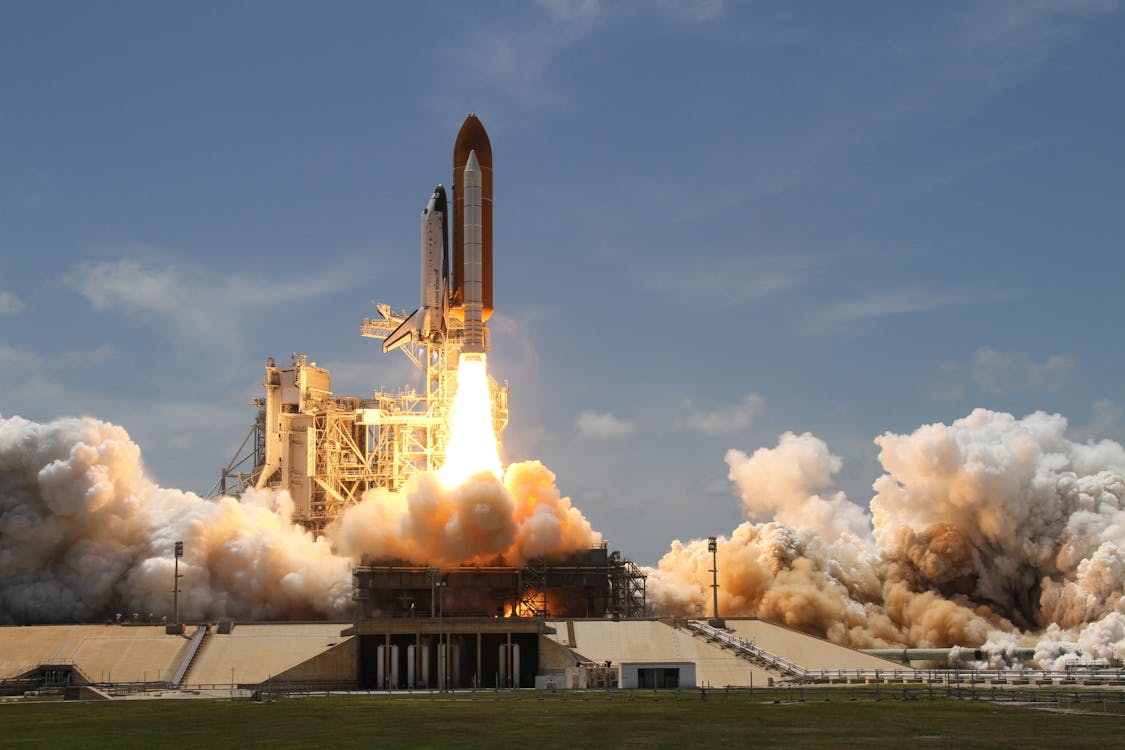 Every setback is a setup for a comeback

Joel Osteen
There will always be setback
There will always be difficult times
There will always be challenging moments
There will always be time when we are lost
We feel as though we fall into a trap of disappointments and failures. As General Ackbar famous line in Star Wars 'It's a Trap'.
But here's the thing, take courage and know that every setback, it's a setup for a comeback. Every trap, it's a chance to create your new rap. Every obstacles, there will be miracles.
Though we feel we may be buried under ground, but what we don't know is that we are actually planted underground. In due time, when the season is right, we will grow and stand tall from the ground.
You see, though the seed may think it is a setback by being under the ground, but it is actually a setup for the seed to grow.
Therefore, when we are going through hard times, instead of saying 'It's a trap!', say 'IT'S A SETUP!'.