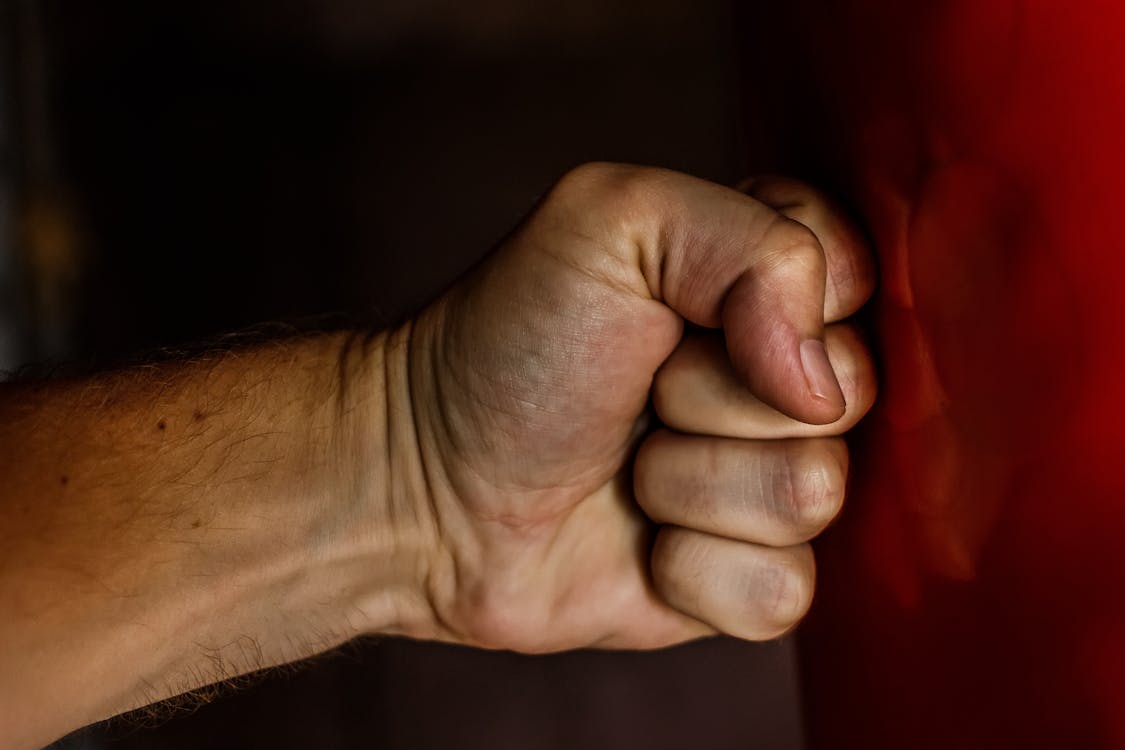 It's only by saying 'NO' that you can concentrate on the things that are really important

Steve Jobs
Do you ever feel that you are stuck between saying 'YES' and 'NO' when your boss, colleagues or friends ask you to do something or to go somewhere?
Sometimes, if we are not careful, we can become a 'YES-MAN' and just saying yes to any of their request. But there are times the result of saying 'Yes' may cause us our happiness and health. And there are also times, we felt that we should have the courage to say 'NO'.
Now, I am not saying that saying 'YES' is not good because it's only by saying 'Yes', new doors of opportunity will be open.
However, there are times when we must learn to say 'NO' because it's by saying 'NO', we are protecting ourselves, we are closing the door against any bad things to enter in.
Therefore, I have prepared a short video below. Watch below to find out 'When To Say 'NO'?
For more content, be sure to LIKE, SHARE and SUBSCRIBE to my channel. See you guys real soon. Thank you.