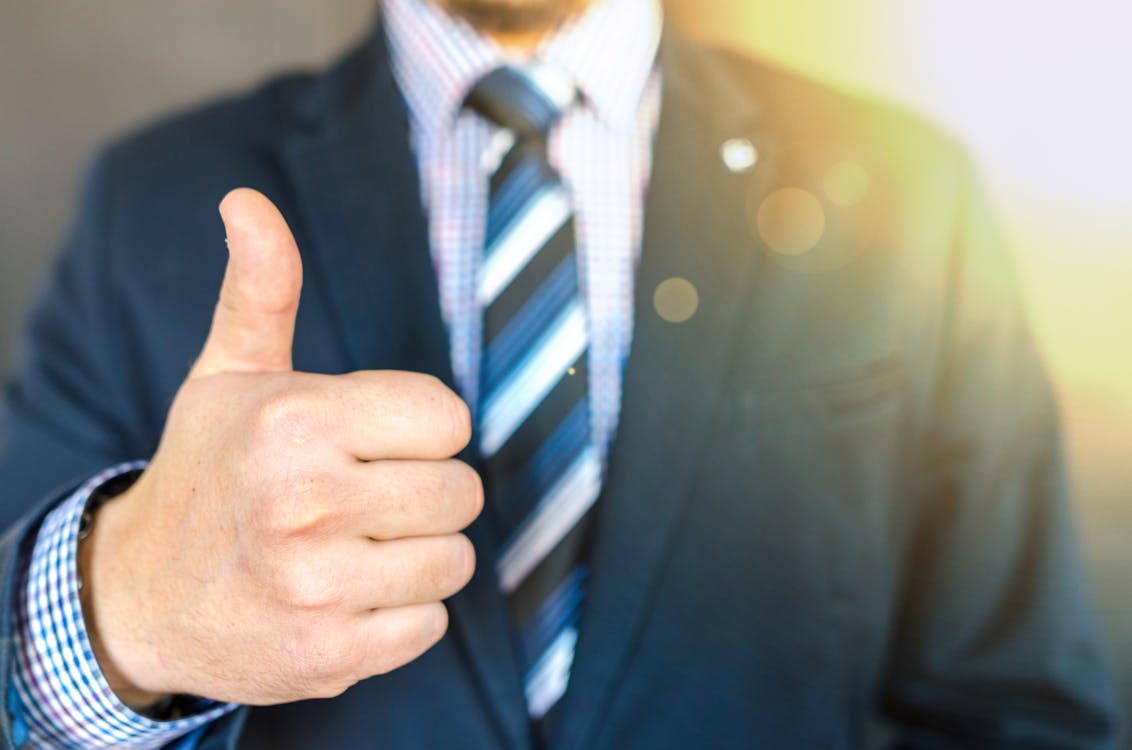 The most 3 important words you can say to yourself: 'YES, I CAN'

Anonymous
Henry Ford once said 'Whether you think you can or you think can't, you're right.
Many times when we are going through certain hurdles in our life, we often think we can't jump over it.
But the truth of the matter is that we can do much more than we can. But because we keep on thinking that we can't, in the end of the day, we really can't do it. The reason why is because we have already set our mind that we just can't do it.
Hence, start saying to yourself that you can do it, you are capable of overcoming it, you are much stronger than you are and YES, YOU ARE ABLE TO DO IT, no matter what comes at you. In the end of the journey, you will be amazed what you can achieved.