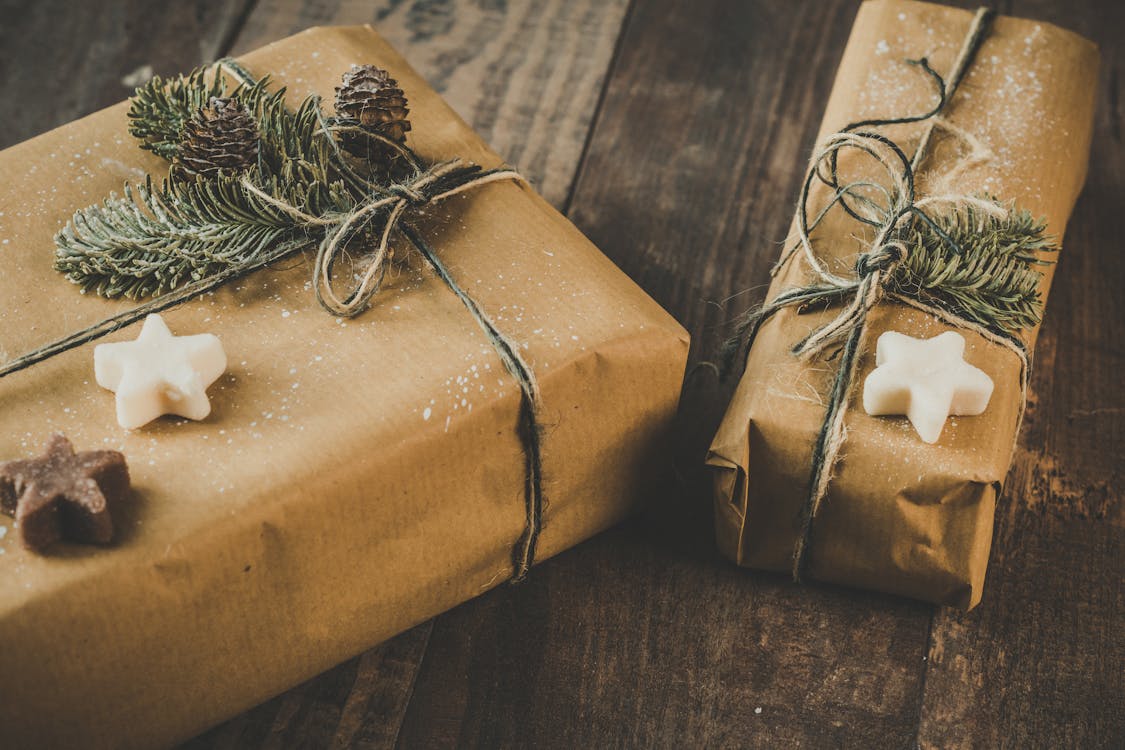 The Greatest Christmas GIFT of all wasn't place UNDER the tree, He was placed ON the tree and his name is JESUS

Anonymous
It's Christmas time again!!!
It's the season of joy… It's the season of happiness… It's the season of GIVING… When we were younger, we will be all excited to be receiving our gifts and presents from all around.
With the gifts we have received during our childhood, some are great, some are useful, some are good but there is only one greatest gift ever given.
2000 years ago, God had given us the greatest gift of all and his name is JESUS…
The meaning of the name JESUS can be translated as 'TO SAVE" which means SAVIOUR….
You know, some of the gifts we received may not be what we need, but JESUS is who we need as a SAVIOUR…
WHY?
because we are all sinners… and we all need a saviour to save us from our sins….
Through JESUS, we will received a more gifts… let me go through with you…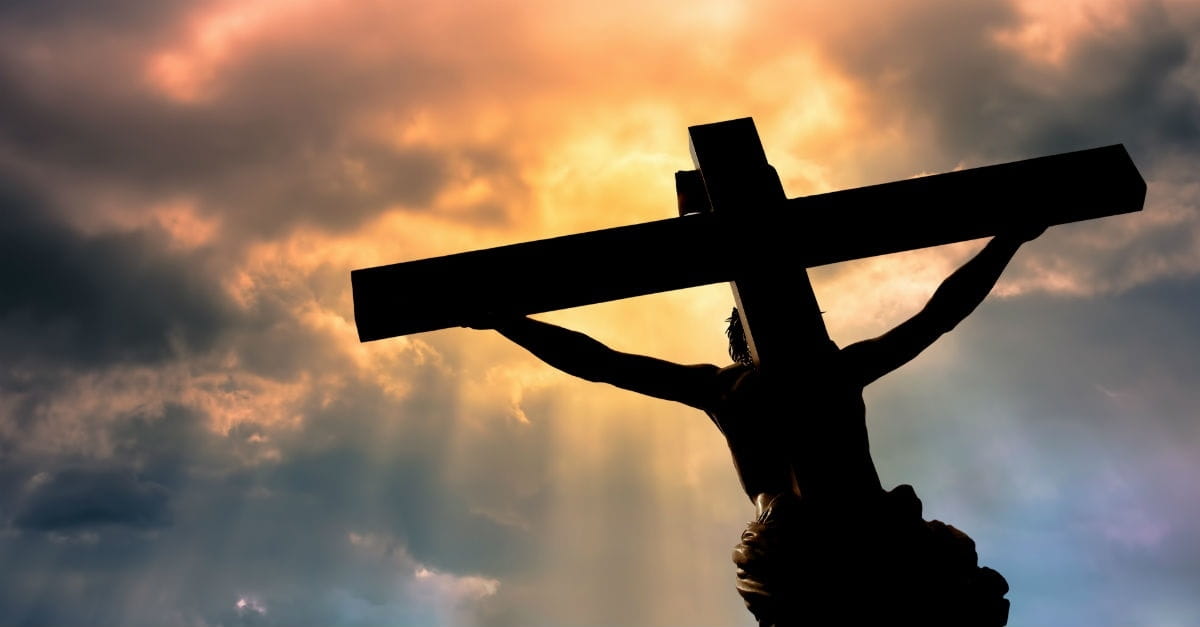 GIFT OF FORGIVENESS
The purpose of JESUS coming down on earth was to die on the cross for our sins. Only by his sacrifice and his blood, there will be forgiveness. Why? Because only his blood is clean and all of ours are fill with sins.. We can't pay the debt of someone else if we are also in debt.
2. GIFT OF RIGHTEOUSNESS
At the cross of JESUS, there is a great exchange… All of our sins was laid upon JESUS and all of his RIGHTEOUSNESS was given to us, to those who believe. When God sees us as children, HE sees us as righteous and pure, not because of what we do, but because of what JESUS did.
3. GIFT OF ETERNAL LIFE
Because we are now clean and forgiven by the blood of JESUS CHRIST, we can now received the gift of eternal life. Before this, we can't enter Heaven because of our unrighteous deeds and sin. But now, GOD has made a WAY through his son, JESUS CHRIST and whosoever believes in him shall not perish but have eternal life.
And that is the greatest GIFT OF CHRISTMAS IS HAVING JESUS AS OUR SAVIOUR!
After reading this article and if you want to receive the GREATEST GIFT OF ALL and to accept JESUS as you Lord and Personal Saviour, all you have to do is to pray the prayer below:-
Lord Jesus, Thank you for dying on the cross for me, forgive me of all my sins, I accept you as my Lord and Personal Saviour. Amen.