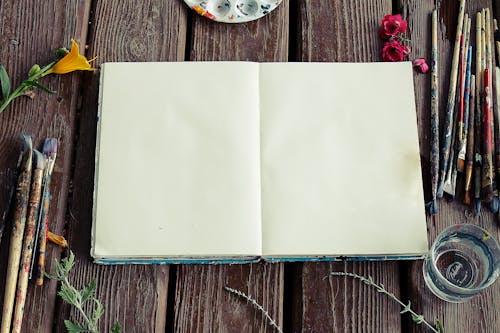 Life is a blank canvas, and you need to throw all the paint on it you can

Danny Kaye
It is the beginning of the new year!
All of us can start something new in our life. Remember, never bring too much last year old problems into this year new opportunity.
Sometimes, the things that are hindering us from receiving the new goodies are the old things that we are still holding on from last year. For instances, the old mistakes and disappointment, the old relationships, the old failures, etc…
Therefore, as we step into the new year, leave those old things in the cabinet of last year. We are all starting with a clean new canvas, all we need to do is to draw and paint your new chapter of this year.
For this year may just become your best year yet, paint on your new canvas as colourful as your heart desire. Start this year with a new prospective, new vision and new strength as we step on and look forward to our great destiny.
HAPPY NEW YEAR 2020!!!