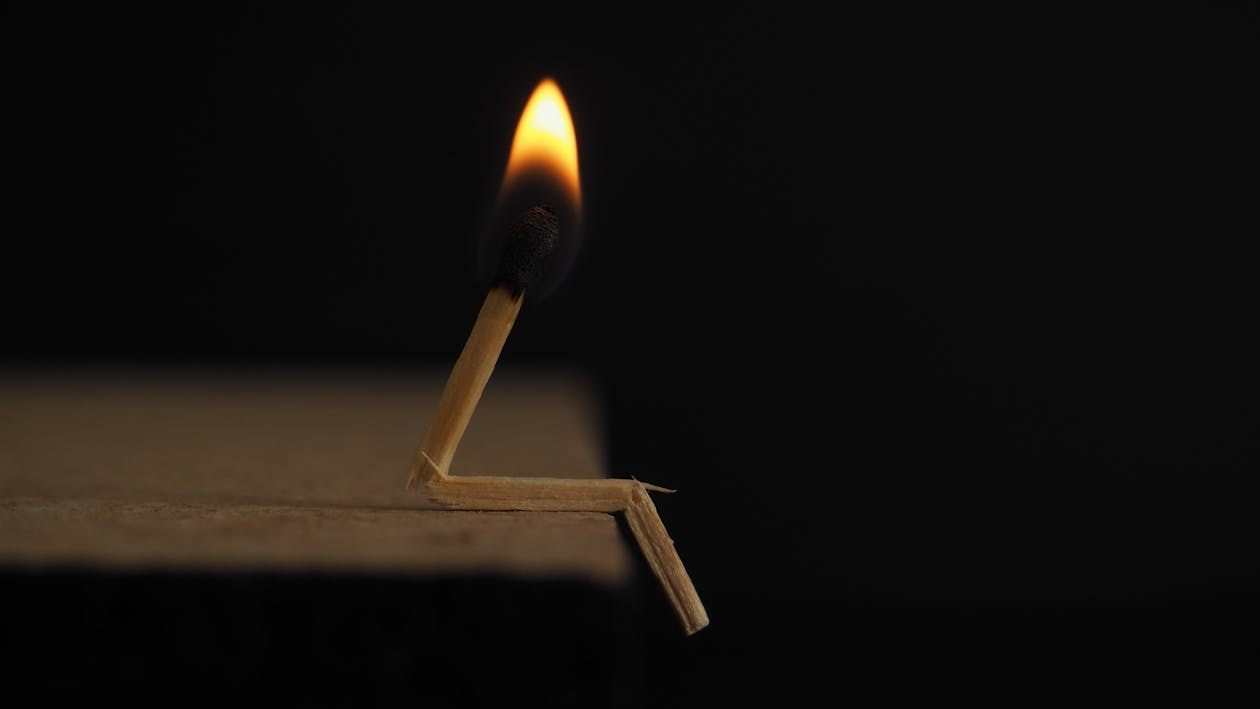 The Wisdom to QUIT is all we have left

Charles Bukowski
The word 'Quit' often poses as something negative or as someone being a person who give up easily. To a certain extend, it is true that we should not give up easily in life, we should hold on a little longer and never give up. There is certainly no doubt about it, in order to achieve our goals, we should never quit.
However, there are times, we should also know when to quit and let go of certain things. The thing is that, sometimes, quitting on something doesn't mean you are giving up on your life.
We got to understand sometimes in order to reach for better things in life, we got to quit or let off certain things. What kind of things to quit you may ask???
Anything that we may feel that is no longer helping us, no longer molding us to become a better person,no longer useful and no longer pushing us to the next level…
Therefore, if you feel that your job is no longer helping you to become a better person, then it is a signal to quit and look for better opportunities ahead. A person who quit a job doesn't mean that person is quitting on their dreams.
Therefore, know the difference, there are times we need to quit on something to get something better. There are times where quitting doesn't mean he or she has given up, it could mean that they are looking for better things.