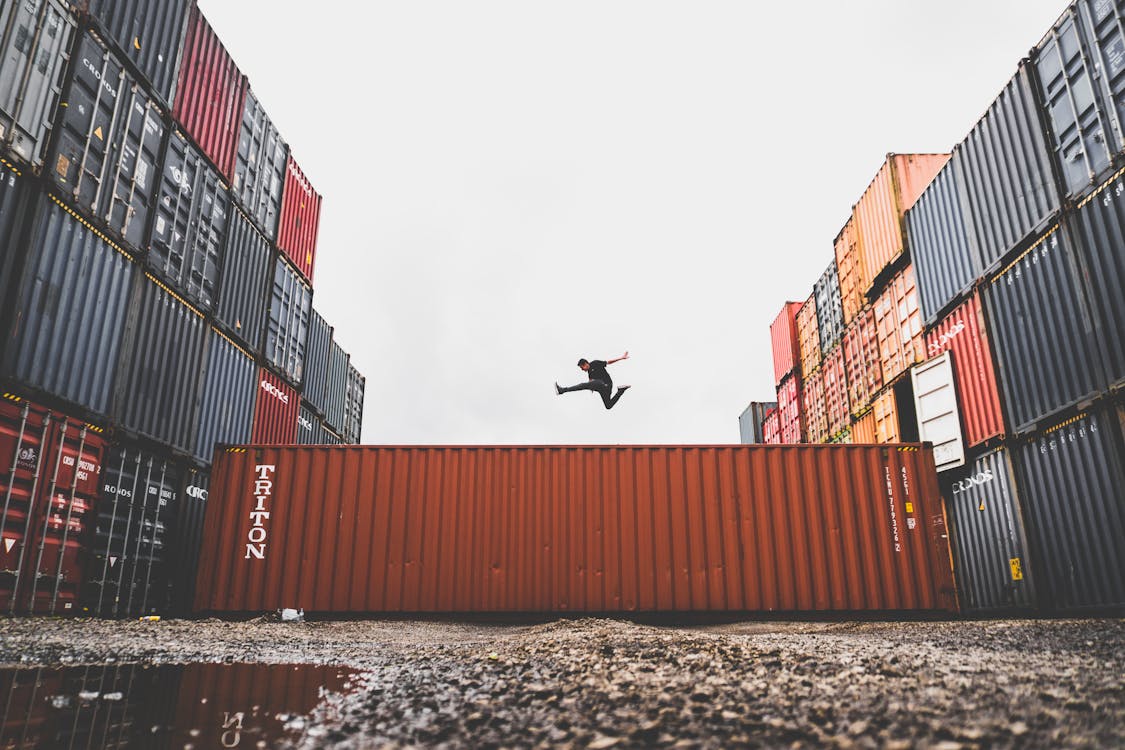 Strength doesn't come from what you can do. It comes from OVERCOMING the things you once thought you couldn't

Anonymous
There are times in our life, we have allowed the circumstances around us to overwhelmed us. We might feel that the weight of our circumstances is too heavy to bear. It is as if the flood gates of problems has just unleashed itself upon us till we feel that we are drowning into it.
Remember, most of the time it is how we respond to our circumstances and not how we are determined by our circumstances. Though it may be tough and rough but we often forget how buff and tough we are to overcome the problem.
Here's the thing, we should never allow our the floods of our problems to overwhelmed and drowned us down, but rather, we should overcome and rise above the floods of our problems.
Always remember that we are much stronger than we thought we are. Today, be encouraged that you can overcome any trials, overcome any obstacles, overcome any circumstances, for you not going to be overwhelmed because you are an OVERCOMER!