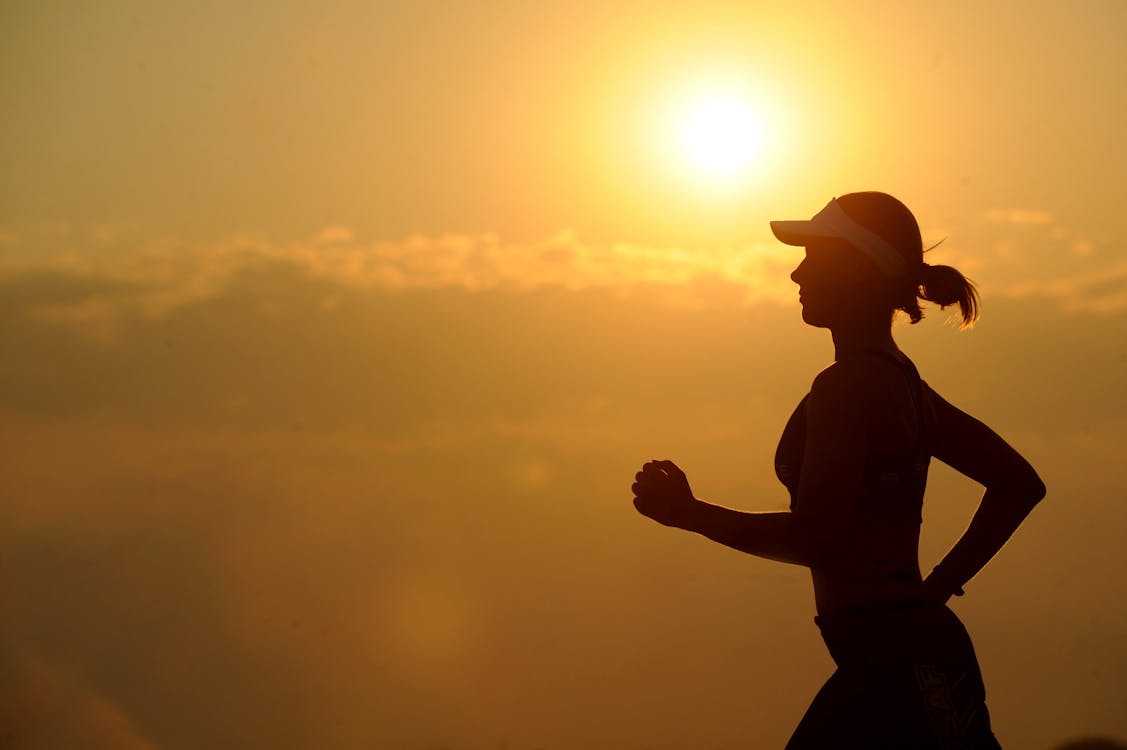 It is health that is real wealth and not pieces of gold and silver

Mahatma Gandhi
In this time whereby a contagious virus is spreading across the world, with many have been infected by it that is causing everyone to be worried for their health.
With this grave situation, it is a great reminder for us all to take good care of ourselves. Sometimes, we do not know the value of health till we have experienced sickness. There are times we often neglect our health while chasing for wealth.
Remember, wealth is nothing without health. Sometimes, the greatest wealth is our own health. Someone once said that, "Our body is the only vehicle that will carry us through this life."
Hence, in this time where the world is becoming sick, remember to take good care of yourselves, drink plenty of water, eat healthy, rest well, exercise regularly, spend time with your loved ones, play around once in a while, enjoy doing your favourite hobby, Pray to God, etc… Just remember to take care of yourself and your loved ones. Stay safe always…