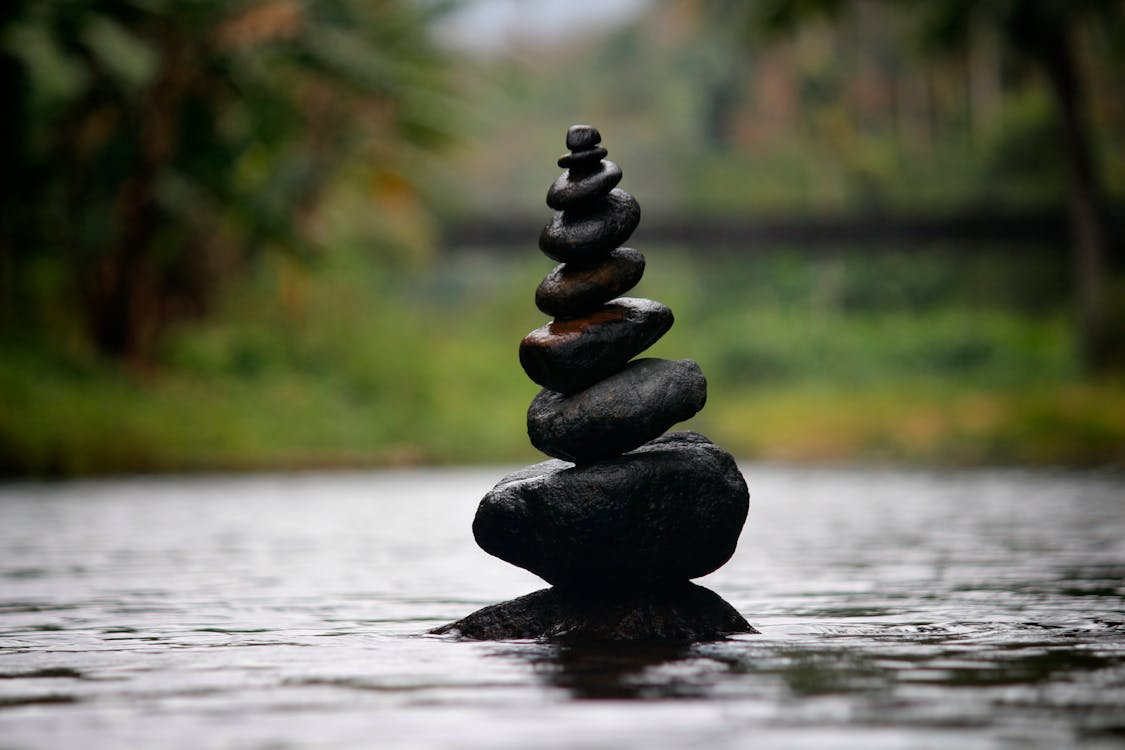 Calmness is a source of Great Strength

Lao Zu
I heard someone once said, "It's all about finding the calm in the chaos."
There are a lot of calamities that happened in the month of January, such as the Australia's bush fires, Coronavirus outbreak, the death of Kobe Bryant, Volcano erupting and earthquakes around the world.
It all seems like a terrible start of the new year. All these calamities and disasters happening around the world are bringing lots of fear and panic among the public.
Although it is completely understandable that it is only natural for us to be scared during this time of calamities. But here's the thing, though it is nothing wrong to be scared but all of us should learn to remain calm during this time of chaos.
Sometimes, in order to overcome something is to remain calm. Just imagine for a moment, "Did you ever forget all the answers in your exam papers just because we panic?" I'm sure it does happen from time to time. And this not only happen to us but to others as well…
Take example of a professional footballer, "Have you watch a player missed a penalty just because he was so nervous?" I'm sure you do too…
Therefore, in order to overcome whatever crisis that is happening around the world and in our lives, sometimes we just got to remain calm. In calmness, sometimes we can find the answers to the problem. Now, "Have you ever experienced that you are able to remember most of the answers during an exam because you were calm and confident?" Yes, This the reason why that sometimes in calmness, we can find an answer.
As for the chaos that is happening around the world now, especially the Coronavirus that is spreading fast, I do hope and pray that everyone is well and doctors are able to find the vaccine quickly as well as for the nation around the world to be calm and wise in handling the situation.