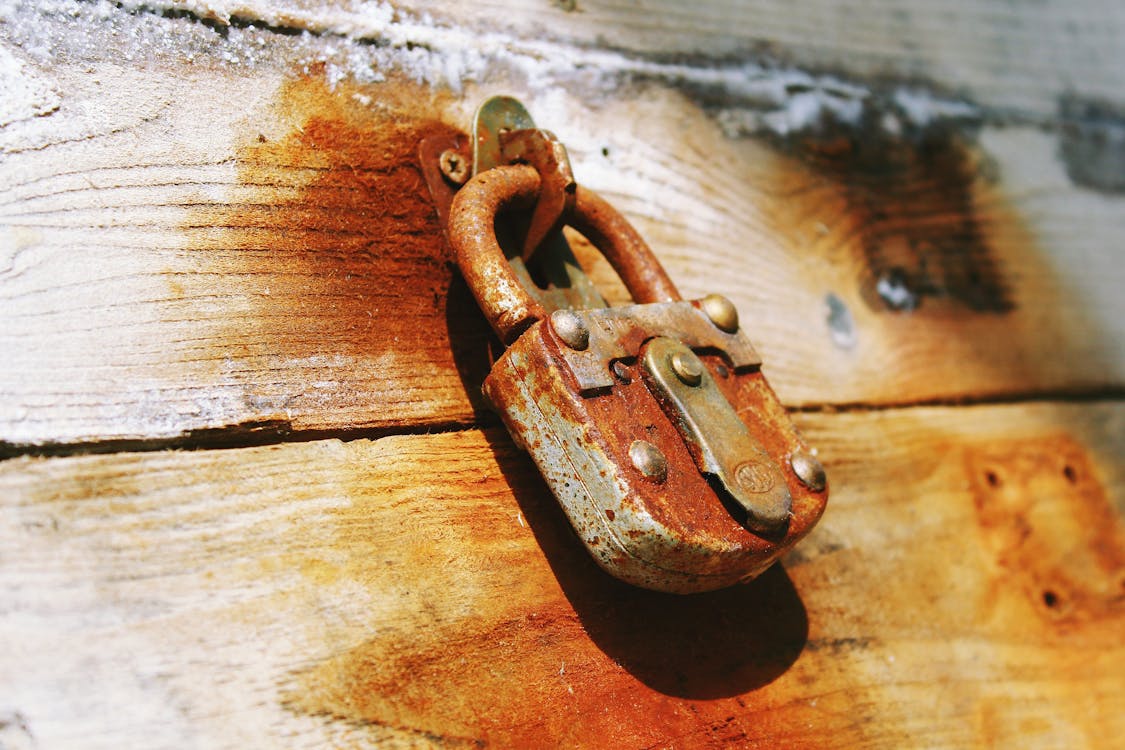 Protect your PEACE today. Rise above any ignorance. Don't allow someone misery to steal your joy.

Anonymous
In life, if we don't protect what we love, what we stand for, and what we value, other people may take advantage of us and destroy it.
For instance, in our job, our boss may asked you to work overtime every single day, and we know we got children whom we love waiting for us to return, what would you do?
If we are not careful, our bosses may take advantage of us and destroy the family time that we yearn for everyday. In times like this, we got to protect what we love and value most in our life.
Remember, work can never be finish, there will always be work waiting for you but your own personal time can never be return back once it's gone. For nothing in this world can buy a second of time.
Another example could be, if you are working in a toxic environment and you know it will affect your health both mentally and physically, then it is a strong signal for you to leave.
It's better to protect your health than to lose it. Ralph Waldo Emerson once said, "The first wealth is Health". Hence, protect your health, protect what it's important in your life.
These are just few example but you get the point. There are other aspect and value in our life we got to protect. Never allow the external forces to ruin what you love and care about and never allow the negativity of this world to disrupt your joy. Protect it! In closing, just know that whatever that happens in your life, remember to protect what you love.