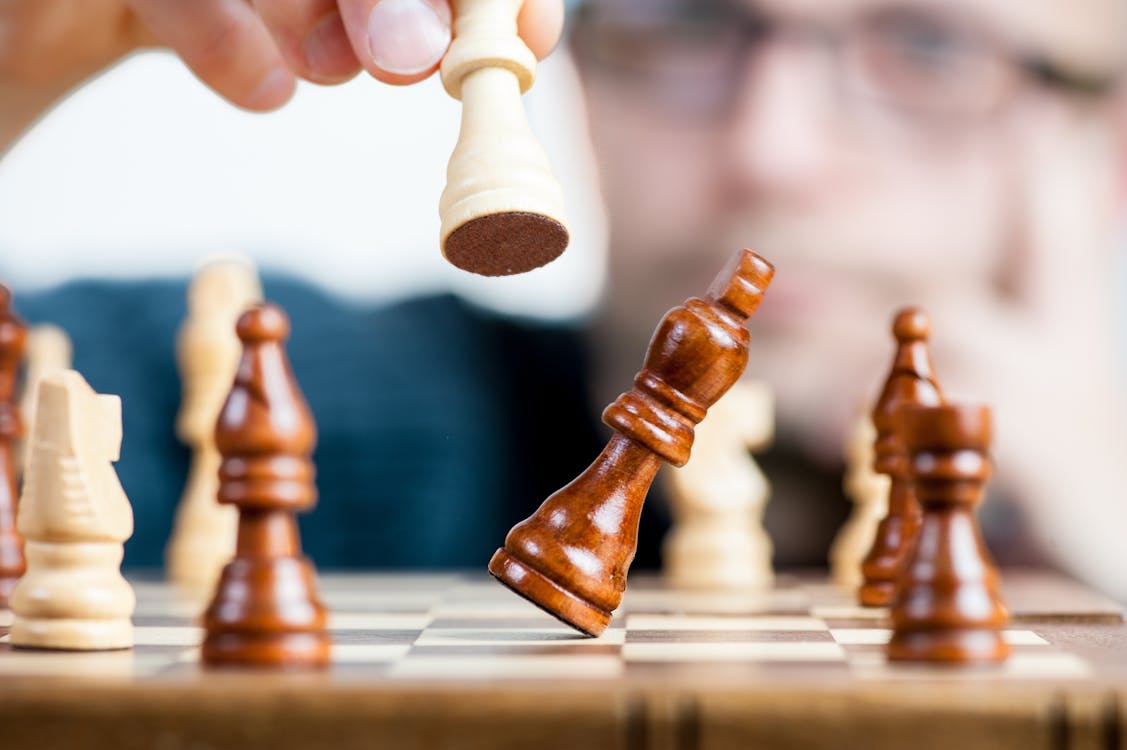 If today is the worse day of your life, then you know tomorrow will be better

Anonymous
Just want to encourage everyone especially to those who are facing hardship, difficulties and misery in your life right now, don't give up on HOPE!
In life, many things can happen that will cause you to be depress, but remember to never let it press you down till you have given up on life.
Today may be painful but always have a mindset that tomorrow can still be fruitful. Today may be terrible but always believe that tomorrow will be remarkable.
Today you may be down and out but always envision that tomorrow you will be back in the game. Today you might have lost in everything but always confess tomorrow you can win in anything.
Just as you do your exercise, you could be carrying weights or running on a treadmill, today you may feel pain but tomorrow you will start to gain muscles. Always know that whatever struggles or difficulties you are facing today will make you into a stronger and smarter person. Hence, always hold on to hope that things are about to get better. Take Care.