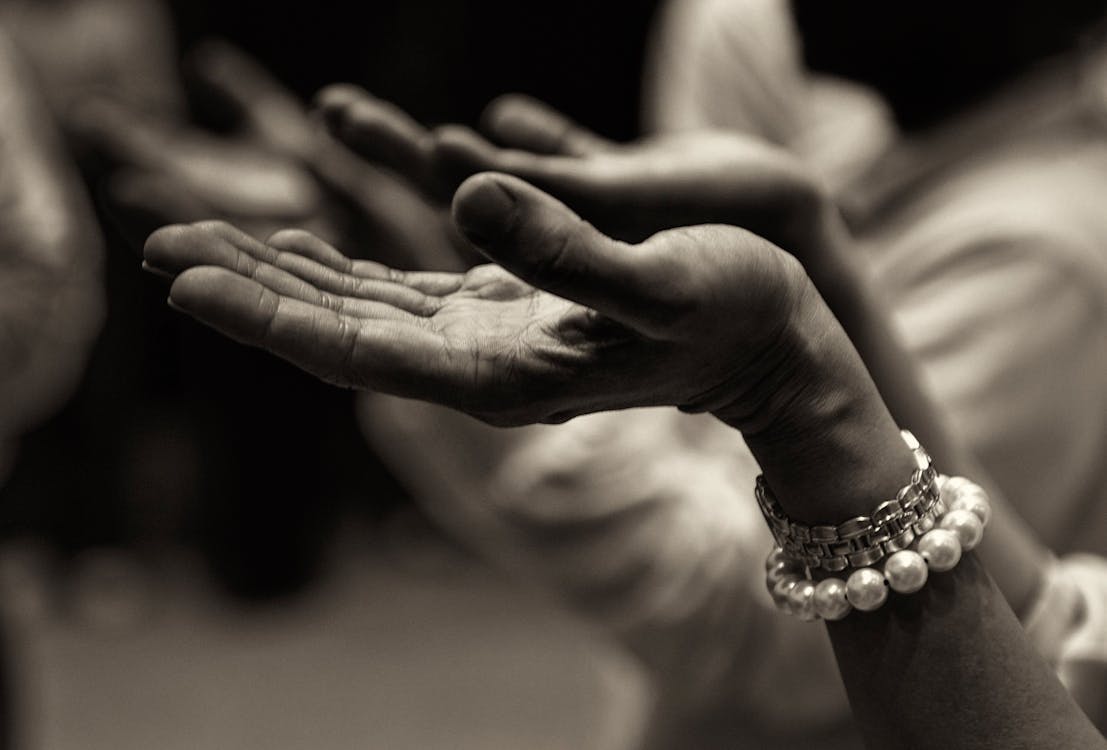 Faith will take you far greater things than fear ever could

Anonymous
In this time of difficulty, hardships and disappointments, it is easy to throw in the towel, easy to give up our dreams and believing that things won't work out for good.
That my friends is FEAR talking to you, Fear will says that we can never make it, that we would fail again and especially in this current situation, Fear says that we might be the next Covid-19 victim.
It is important who do we choose to listen to. Fear may say all these things to you but it is our choice whether we want to believe it or not.
In times like this, we should not hear what FEAR says but listen to what FAITH says. Faith is the key that will unlock all possibilities that we can dream of. In my favourite book, it says that "Faith is the substance of things hoped for, the evidence of things not seen."
Let's choose Faith over fear. To have faith that this unfortunate situation will come to an end, to have faith that all of us and our loved ones will strong and healthy, to have faith that our economy will improves really soon and to have faith that everything will work out for good!
Hence, in closing, take courage and have faith. We are going to see this through together and coming out of it victorious!