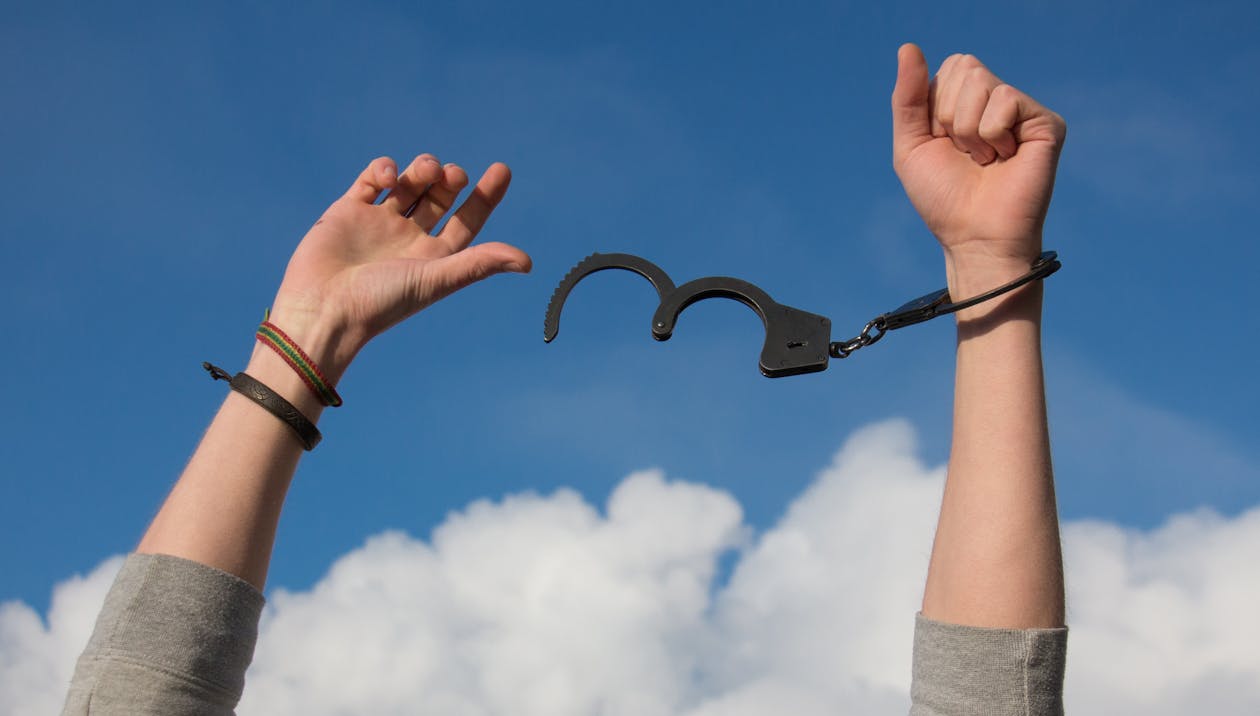 Though we may LOCKDOWN from the outside world, we can take the opportunity to FREE UP our world in the inside

David Ng
Most of the countries around the world are experiencing a period of 'Lockdown,' whereby some countries minimize the movement of the public whereas other countries practice a stricter rule of movement.
However, though we not allowed to go out, we are allowed to stay in. Some might feel stuck staying at their home for a very long time and it might even feel like a prison for some of the people.
But here's the thing, it's all the in the matter of perspective, the way we see this lockdown period. Instead of seeing that we are stuck at home, see it that we are safe at home. Instead of seeing that we are stuck at home, see it as we are free at home.
Therefore, we can take advantage of the situation. To take the opportunity in a time of difficulty. Hence, since we are mostly at home, we could now spend more quality time with your family, your children and your parents, to have dinner with them, to have a long and meaningful conversation with them, spend time watching television together, etc…
We could also spend quality time doing our favourite hobbies, things we wish we could do but could not because of work, but now, we could. Do some of your favourite things in life, sing if you enjoy singing, dance if you enjoy dancing, paint if you enjoy painting. Personally, I love to play music and now I am taking this time to practice music again.
Another thing we could do is to learn a new skill or expand your mind. It is an opportunity to pick up a new skill, learn a new language, learn a new dish to cook, read a new book, etc… anything that improves us in our daily lives. For when the situation improves, we are coming out with a new skill or a new knowledge that will help us in our career in the future.
As we can see, though we are lockdown from the outside, we are free in doing a lot of things inside our house as long as we find good activities to do. Therefore, I do hope all of you enjoy your time at home, use your time wisely, take care and be safe.