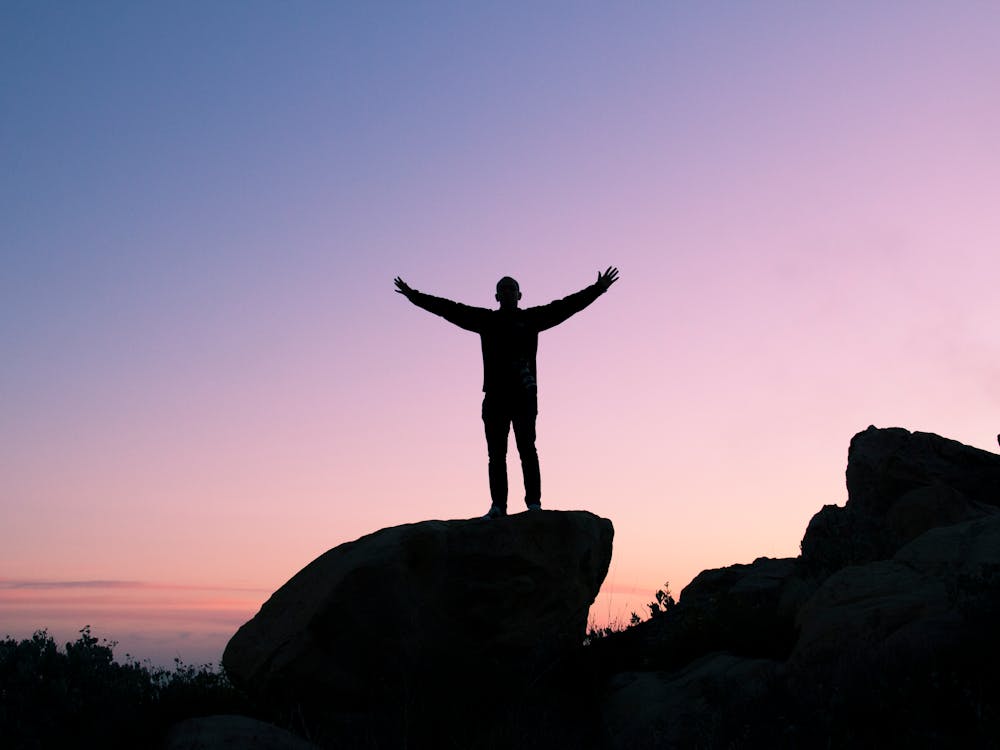 Some people are always grumbling because roses have thorns; I am thankful that thorns have roses

Alphonse Karr
In this time of crisis, there are many reasons why we should be upset, angry and complain over the current situation. Everywhere across the globe, people are losing their jobs and closing down their businesses, more and more people are getting sick and dying as well as people are experiencing mental stress and pressure from what's going on around them.
From all these situations, it is definitely a good reason why we should be upset and complaining about the current events. However, even though everything is looking bad right now, we shouldn't be negative about the situation, instead we should be hopeful about the situation. To maintain a positive attitude over the negative situation. One of the way is to maintain a grateful heart instead of a grumbling soul.
Here's are some things that we can be thankful and grateful for:-
Grateful for being healthy
Grateful for having food on your table
Grateful for having the time to spend with your family
Grateful for having a home
Grateful for having great companionship and friends
Grateful for the fresh air
Grateful for all the frontliners sacrificing themselves and their time to treat the patients
Grateful for having life each day as each day is a gift
What other things you can be grateful for? Comment below…