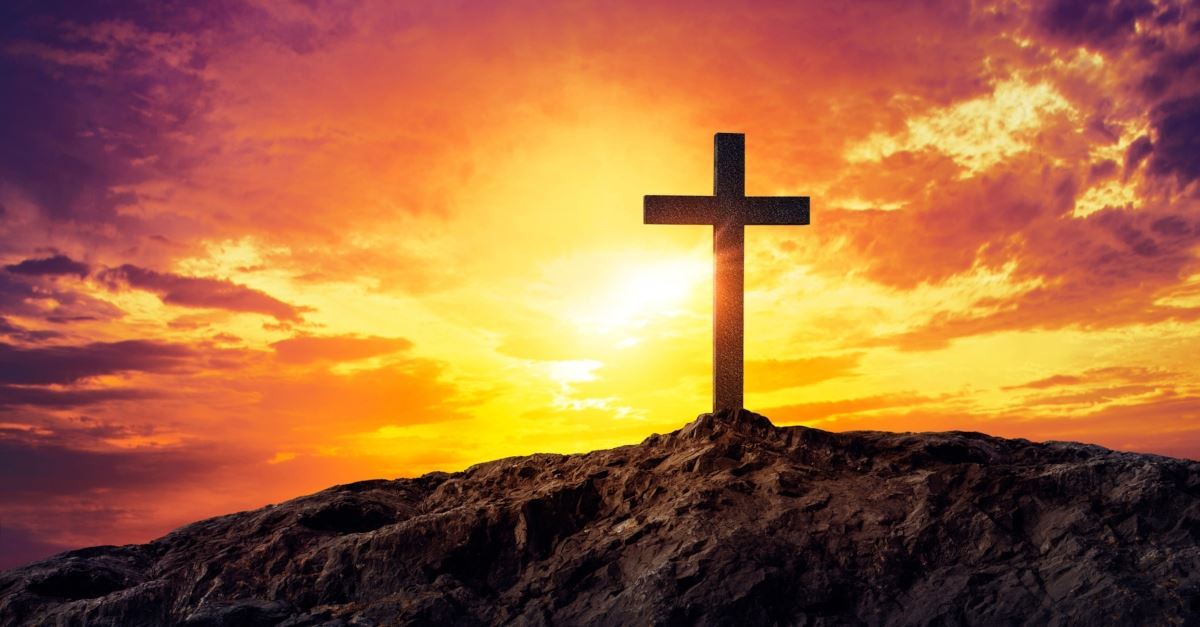 On the cross, Jesus wins through losing, triumphs through defeat, achieves power through weakness, comes to wealth through giving all away.

Tim Keller
First off, a Blessed Good Friday to everyone!
On this day, let us remember of our Lord Jesus on what he did on the cross of calvary.
It was the day that the enemy thought that they have won, that they have defeated the son of God, that Jesus was dead.
However, it was a beautiful twist in the end, the victory is not based on who is alive on that day, but it was based on who died on that day.
When Jesus utter the words, "IT IS FINISHED," he has already won it all for us. One of the greatest evangelist Billy Graham said, "The cross shows us the seriousness of our sin, but it also shows us the immeasurable love of God.
Why was it called a victory? Why was it called LOVE?
It is because the penalty of our sin is death. However, for God so loved the world, he gave his only son to die for our place. It was a victory because, at the cross, there was the greatest exchange taking place… All of our sins was placed upon Jesus and his righteousness was placed on us. All of sins, past, present and future, all of our debt has been paid and forgiven at the cross of Calvary.
And this is why we have the victory of the cross.. He became sin so that we might become the righteousness of God, he became poor so that we might become rich, he become sick so that we might be healed and he became broke so that we might be whole.
Today, It is Good Friday, let us remember his love for us and thank you for the cross. Amen.